Mehran Aminian – Rendition Project
Sunday, July 28, 2019
6:00 PM – 7:30 PM

Concert Stage, Harbourfront Centre
Mehran Aminian is an Iranian-Canadian lyricist, singer and songwriter better known as the founder and lead vocalist of the Iranian progressive rock band "the Persis". In Tirgan 2019, the audience will experience an entirely new side of Mehran's music with his new repertoire. "The Rendition Project" features rich, traditional elements of Persian sounds against an upbeat backdrop of electronic pop. Sina Momtahan - a Toronto-based multi-instrumentalist and sound engineer - has contributed with his unique utilisation of traditional instruments to bring about an exciting sound on this electro-fusion collaborative project.
Both artists are immigrants who have embraced their new lives in Canada. However - as is the case for most people who have been uprooted from their homeland - an appreciation and nostalgia for "that which once was", is an undercurrent that colours their new existence. The name "Rendition" is a culmination of the creator's desire to acknowledge how their cultural roots blend with their new life here. The word "Rend" in Persian literature translates to "Wise" and has been used by several classic poets to describe a person with vision and knowledge. So, though the word, on the surface, appears to be English, it is yet another fusion.
Rendition Project is pleased to have Pouya Nikpour, critically acclaimed songwriter and producer, as it musical director and band leader for Tirgan 2019.
Sunday July 28, 2019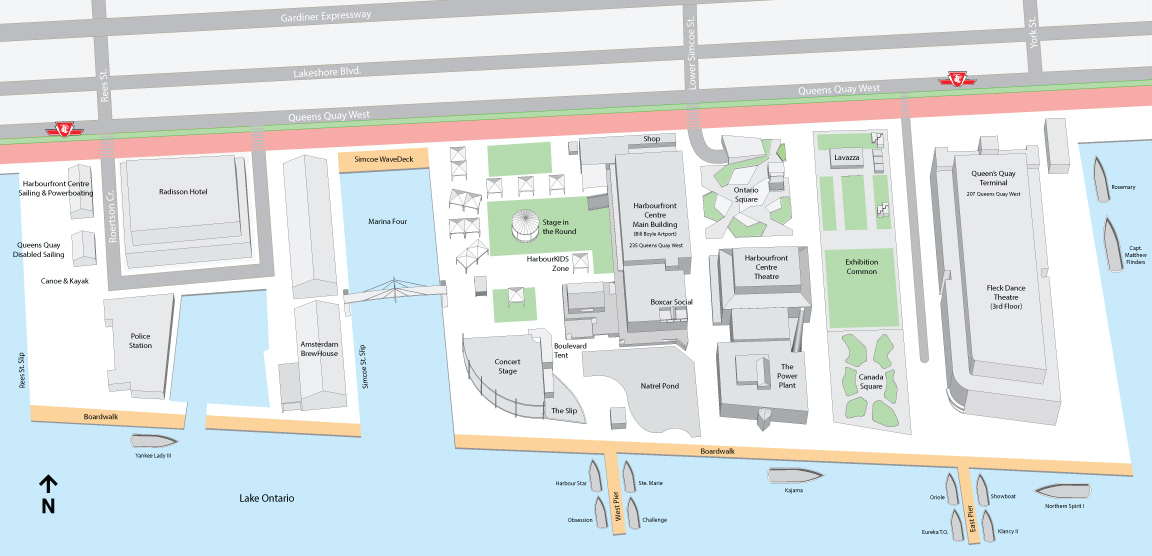 Sunday, July 28, 2019
6:00 PM – 7:30 PM

Concert Stage, Harbourfront Centre