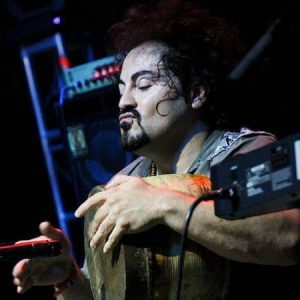 Born in Tehran, Iran, Shahram Bahmani moved to Toronto with his family at the age of 9.
In the early '90s, he had the opportunity to be exposed to live music at his family restaurant, where he showed huge interest in percussion instruments starting with tambourine.
28 years later, he has now played with many prominent pop artists from Iran and Afghanistan.