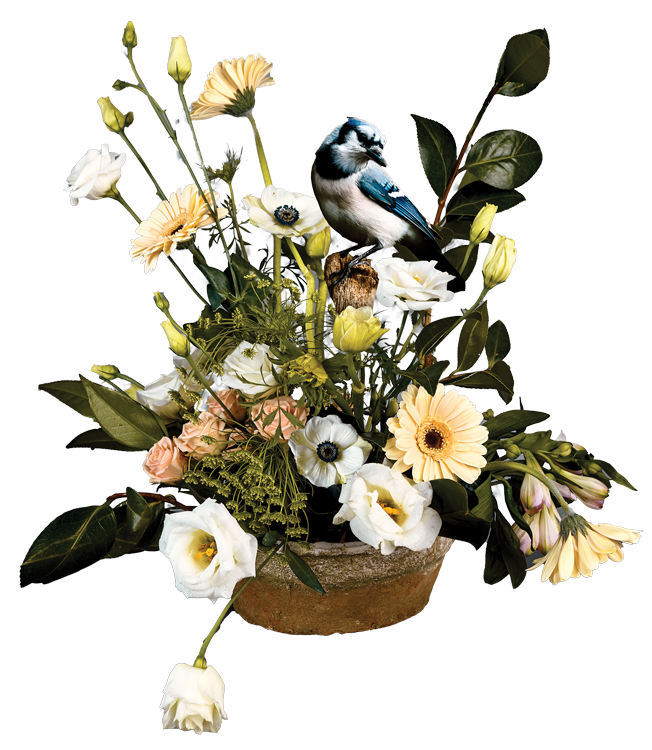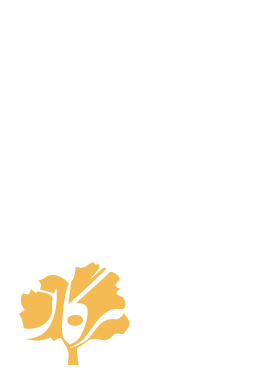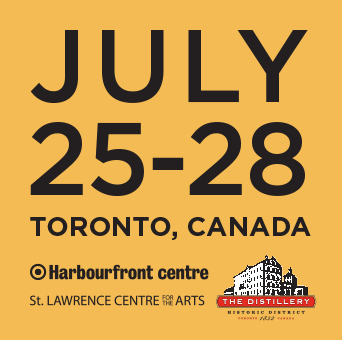 Tirgan Festival 2019, July 25th – 28th
Tirgan Festival is the largest celebration of Iranian arts and culture in the world. Our sixth signature summer festival, coming up this summer is going to be the biggest Tirgan Festival Toronto has ever seen! Growing with the demand for high quality cultural festivals, Tirgan has expanded and will be taking place at four major locations across downtown Toronto.
Tirgan is a registered Canadian charitable (non-profit) organization which organizes festivals in Toronto celebrating Iranian arts and culture through an array of artistic and literary disciplines including music, dance, cinema, theatre, history, literature, visual arts, and children's activities. Our goal is to bring great artists and audience together and coordinate entertaining and informative cultural events while maintaining our non-political and non-partisan mandate. The long-term goal of this organization is to establish itself as a staple in the Toronto festivals scene through more diverse programming for a broader audience.
Tirgan 2019 will include over 230 artist, 100+ performances, 30+ free events, numerous children's programming, 8 restaurants, and two traditional teahouses. Tirgan Festival is organized in entirety by a group of over 400 dedicated volunteers who put their heart and soul into this festival; those whom without their hard work and dedication this grand event would not be possible.
This year numerous other organizations are aligning their events in Toronto to coincide with Tirgan. IBridges which is a one-day conference of high-tech entrepreneurs of Iranian descent (residing in the U.S.) will be happening on Friday July 26th, at the MaRS Discovery District. And the Iranian Alliance Across Borders (IAAB) is organizing a 10-day kids camp (July 15-24th) which concludes as Tirgan Festival starts.
Tirgan Festival 2019 has something for everyone! Come and experience this festival.
Harbourfront Centre
235 Queens Quay West
Thu Jul 25 6:30 pm – 10:30 pm
Fri Jul 26 6:00 pm – 2:00 am
Sat Jul 27 10:00 am – 2:00 am
Sun Jul 28 10:00 am – 8:00 pm
Distillery District
55 Mill Street
Sat Jul 27 11:00 am – 9:00 pm
Sun Jul 28 11:00 am – 8:00 pm
St. Lawrence Centre for the Arts
27 Front Street East
Fri Jul 26 7:00 pm – 9:00 pm
Sat Jul 27 2:30 pm – 10:00 pm
Sun Jul 28 1:30 pm – 10:30 pm
Michener Institute at UHN
222 St Patrick Street
Sat Jul 27 8:30 am – 4:00 pm