235 Queens Quay W, Toronto
Harbourfront Centre, on Toronto's waterfront, is an innovative non-for-profit cultural organization that creates events and activities of excellence that enliven, educate and entertain a diverse public. Harbourfront Centre is a key cultural organization on the waterfront of Toronto, Ontario, Canada.

Thu Jul 25  6:30 pm  – 10:30 pm
Fri Jul 26    6:00 pm  –  2:00 am
Sat Jul 27  11:00 am  –  2:00 am
Sun Jul 28 11:00 am  –  8:00 pm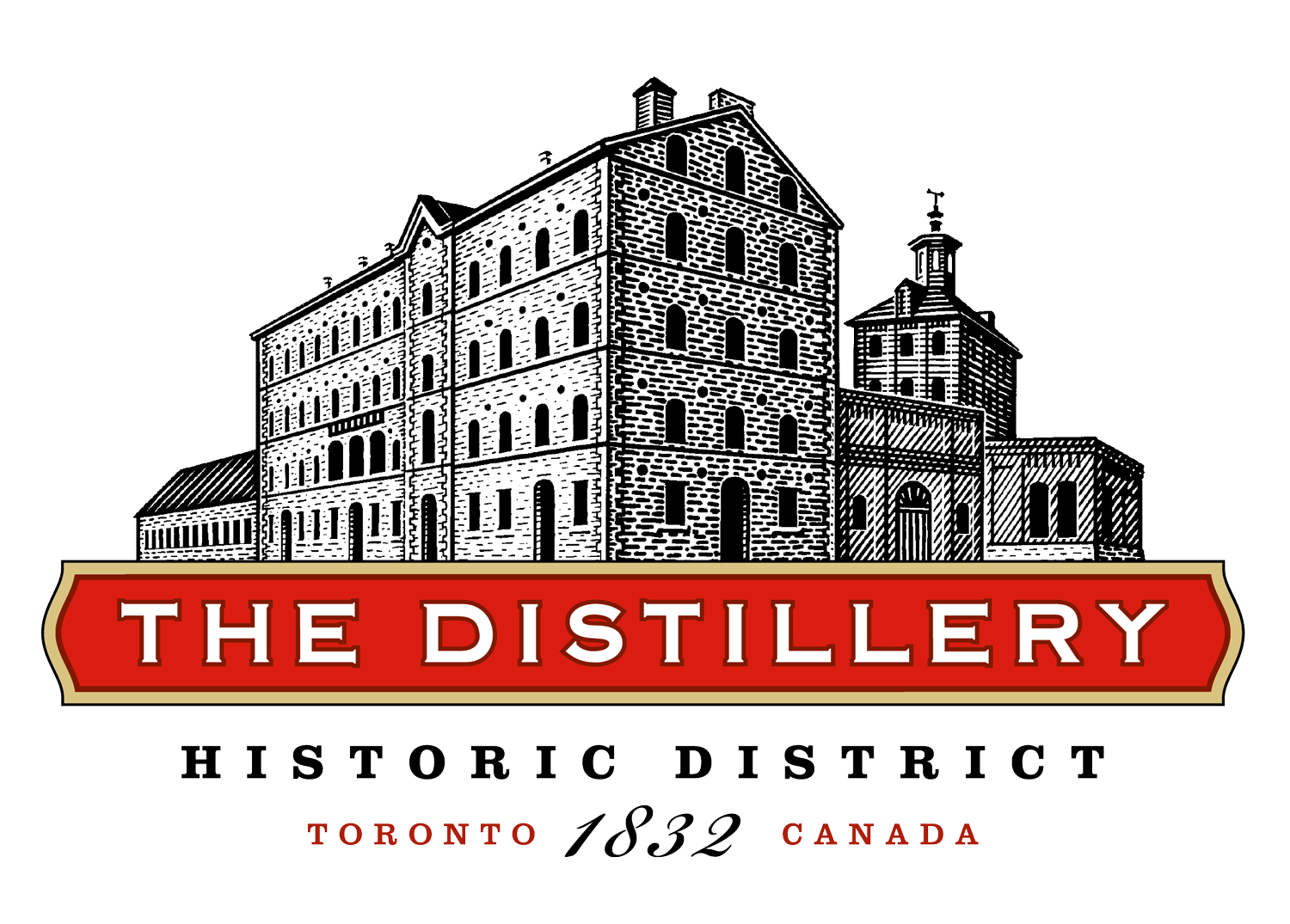 55 Mill St, Toronto
The pedestrian-only Distillery District, set in quaint 19th century buildings that once housed a large whiskey distillery, draws crowds to its cobblestone streets lined with hip indie restaurants, bars, boutiques, art galleries, and theatres. 
Sat Jul 27 11:00 am – 9:00 pm
Sun Jul 28 11:00 am – 8:00 pm


27 Front Street E, Toronto
The St. Lawrence Centre for the Arts is a performing arts theatre complex located in downtown Toronto. As a focus of Canadian performing arts, the Centre will take a leadership role in providing Toronto residents, visitors and diverse cultural communities with a professional, service-oriented theatrical and entertainment facility.
Fri Jul 26     7:00 pm  –  9:00 pm
Sat Jul 27    2:30 pm  – 10:00 pm
Sun Jul 28   1:30 pm  – 10:30 pm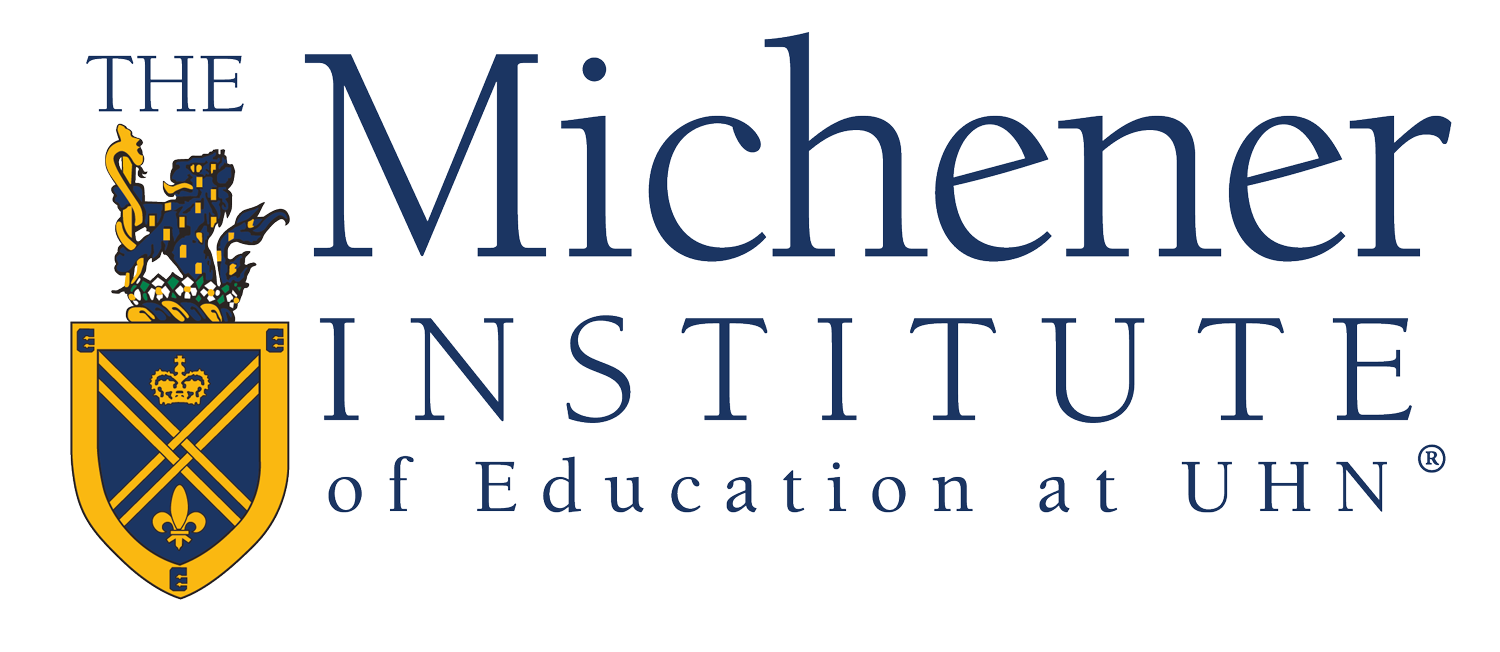 222 St Patrick St, Toronto
The Michener Institute if Education at UHN, or simply Michener, is a specialist post-secondary institution in Toronto, Ontario, Canada. Based in Downtown Toronto and governed by the University Health Network (UHN), Canada's largest funded health care organization.
Sat Jul 27 8:30 am – 3:30 pm


ACCESSIBILITY
Harbourfront Centre is committed to providing a welcoming and accessible destination for all visitors. We embrace the principles of dignity, independence, integration and equal opportunity to serve our visitors with disabilities and our community at large.
BY TTC
Head southbound on the Yonge-University Line to Union Station. 509 Harbourfront streetcars run between Union and Exhibition. 510 Spadina streetcars run between Spadina and Union. Exit your streetcar at the Harbourfront Centre stop.
BY CAR
With the recent opening of the York-Bay-Yonge off-ramp, please be aware of and obey the new traffic movements, signs and signals along Lake Shore Boulevard, Harbour Street and Lower Simcoe Street.
PARKING
Parking is available in three areas.
Lot P2: York Quay Parking Facility at 225 Queens Quay West. Lot P3 Rees Street Parking: 318 Queens Quay West. Lot P6 Spadina Pier Parking Facility: 539 Queens Quay West.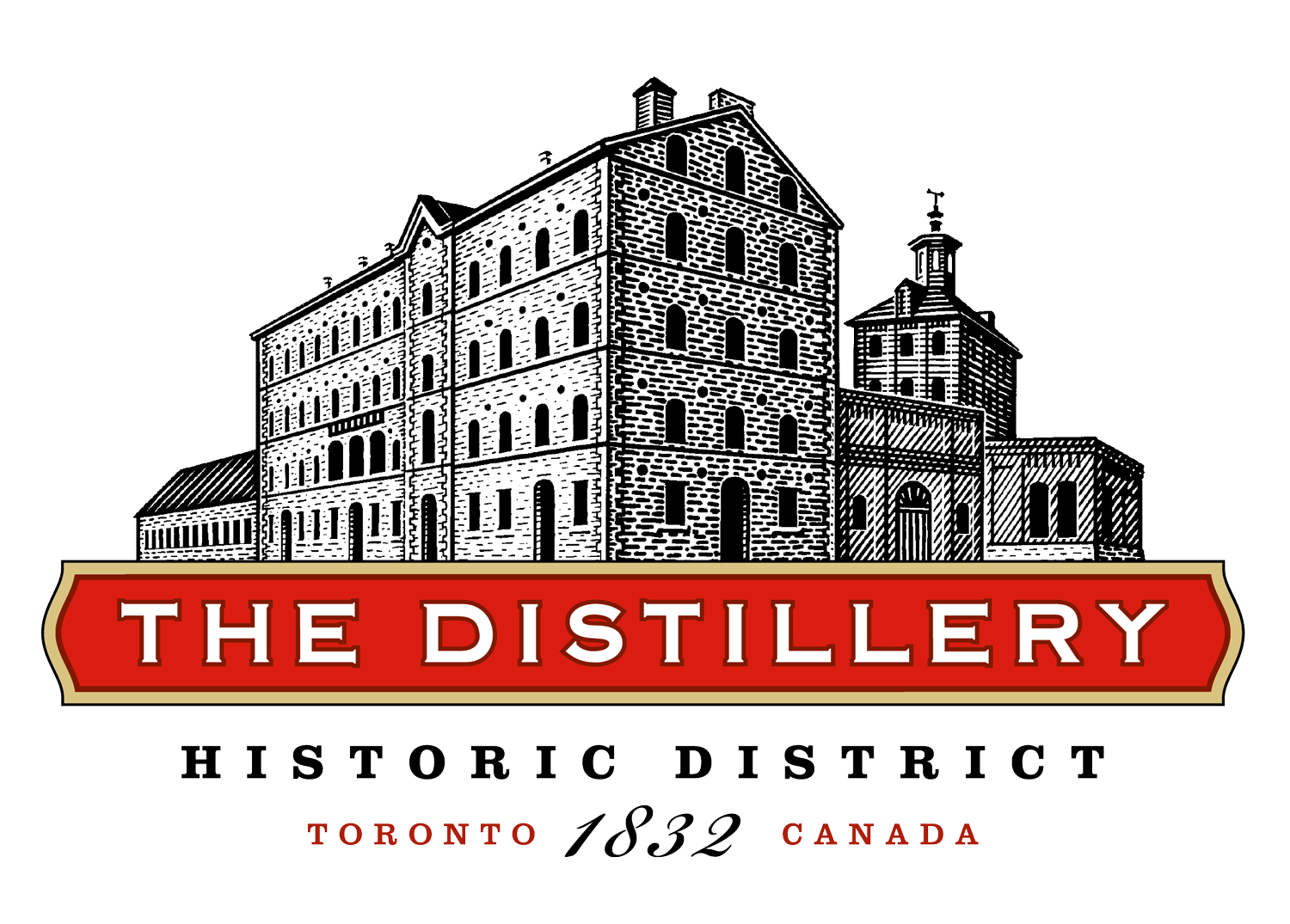 ACCESSIBILITY
Almost all of The Distillery District is located on the ground floor, and ramps are provided from parking lots into the site. Accessible parking spots are located on Distillery Lane. The venue has one accessible washroom on site – it is located on Case Goods Lane, across from Artscape and beside the entrance to Flipside Donuts.
BY TTC
Subway from the Bloor Line: Take Subway to Castle Frank station on the Bloor line. Connect to Bus 65A Parliament. Ride bus straight down Parliament. Exit at Front St. and walk one block South to Mill St.
From Union Station: Walk 7 minutes North on Bay Street to King Street; board the 504 King East Streetcar and ride it to the Distillery Loop. Cross Cherry Street at the Mill Street intersection and enter via Tank House Lane or Distillery Lane.
BY CAR
FROM THE NORTH: Don Valley Parkway South to Richmond St. exit, West on Richmond to Parliament, South on Parliament, East onto Front St., South onto Trinity St.
FROM THE WEST: QEW East to Gardiner Expressway. Take Jarvis St. exit, then North on Jarvis St. to Front St., East on Front to Trinity St., South onto Trinity St.
PARKING
At the Distillery District, parking lots are accessible from Parliament and Cherry St. Nominal parking fee. At local municipal lots: 65 Trinity Street | 44 Parliament Street

ACCESSIBILITY
Accessible seating in both the Bluma Appel Theatre and the Jane Mallett Theatre is comfortable and affords optimal views of the stage. Wheelchair access to washrooms is available for both theatres.
BY TTC
Head southbound on the Yonge-University Line to King Station. Walk 500m towards 27 Front St East.
BY CAR
Take the Gardiner Expressway West. Take exit 154 for Yonge Street. Turn right onto Yonge Street. Turn right at the 2nd cross street onto Front Street East.
PARKING
Green P parking available in the area.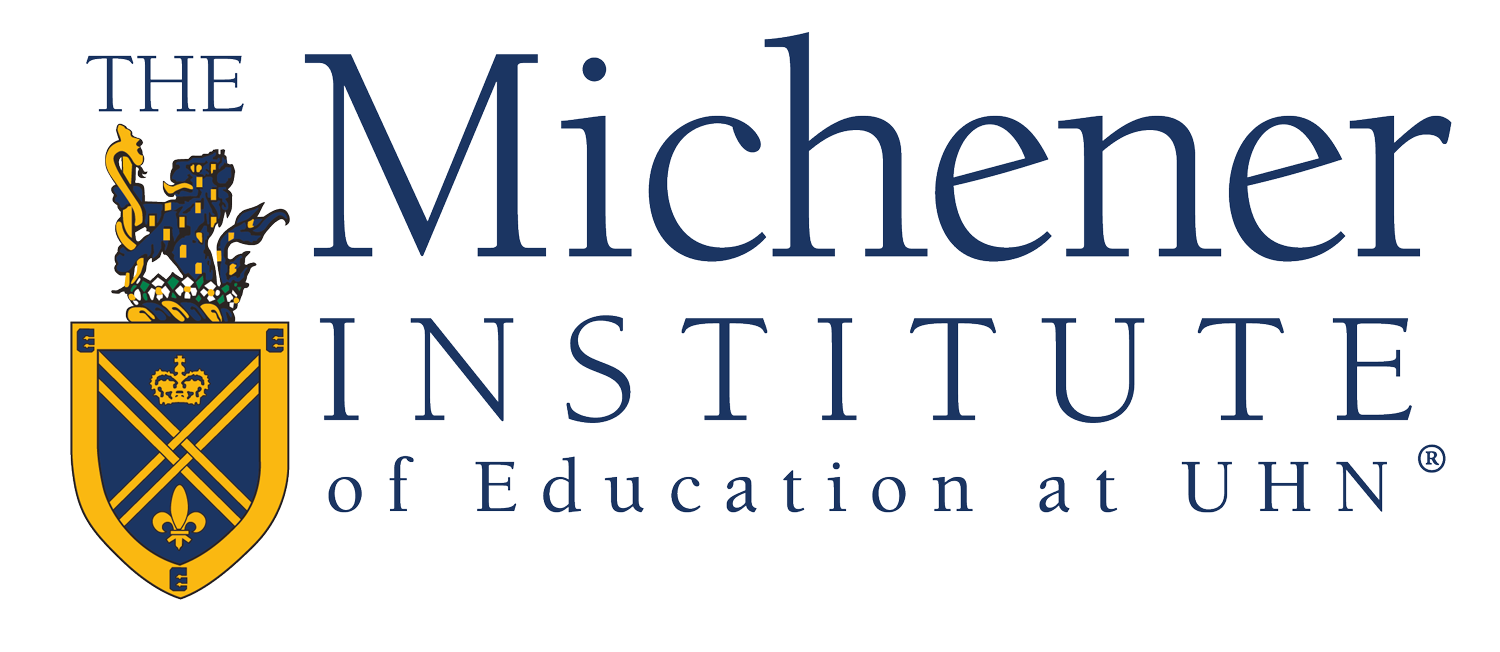 ACCESSIBILITY
Michener is equipped with a ramp and an accessibility door for those in wheelchairs, scooters etc. There are elevators in the front lobby for those needing access to other floors. This is the best access point for those with accessibility needs. Michener has 2 designated accessible parking spaces. Any needing to use these spaces must contact facilities@michener.ca in advance to book the spots; 
BY TTC
They're a short walk north-west of St. Patrick station, on the University subway line, or you can take the College or Dundas streetcars and exit at McCaul Street.
BY CAR
Take DON VALLEY PKY South. Take the BAYVIEW AVE./BLOOR ST. exit – go 1.4 km. Head left on CASTLE FRANK RD – go 0.2 km. Turn right on BLOOR ST – go 2.3 km. Turn left on UNIVERSITY AVE – go 1.4 km. Turn right on ELM ST – go 0.2 km. Turn left on ST PATRICK ST – go < 0.1 km. Arrive at 222 ST PATRICK ST, TORONTO
PARKING
Privately owned pay parking lots are located nearby.