Saturday, July 27, 2019
7:30 PM – 9:00 PM

The Brigantine Room, Harbourfront Centre
As a musician, educator and music writer, Ali Massoudi has worked on introducing Iranian music to the outside world. He has worked with many musicians around the world experimenting with mixing Iranian music with other musical cultures. He believes that music is the best medium through which cultures can know about each other.
Diar is a Syrian band that plays Syrian and Arabic traditional songs with a flamenco touch by using simple rhythms that are easily understood and enjoyed by everyone.
This program is a mix of Iranian and Arabic music with flamenco flavours.
Saturday July 27, 2019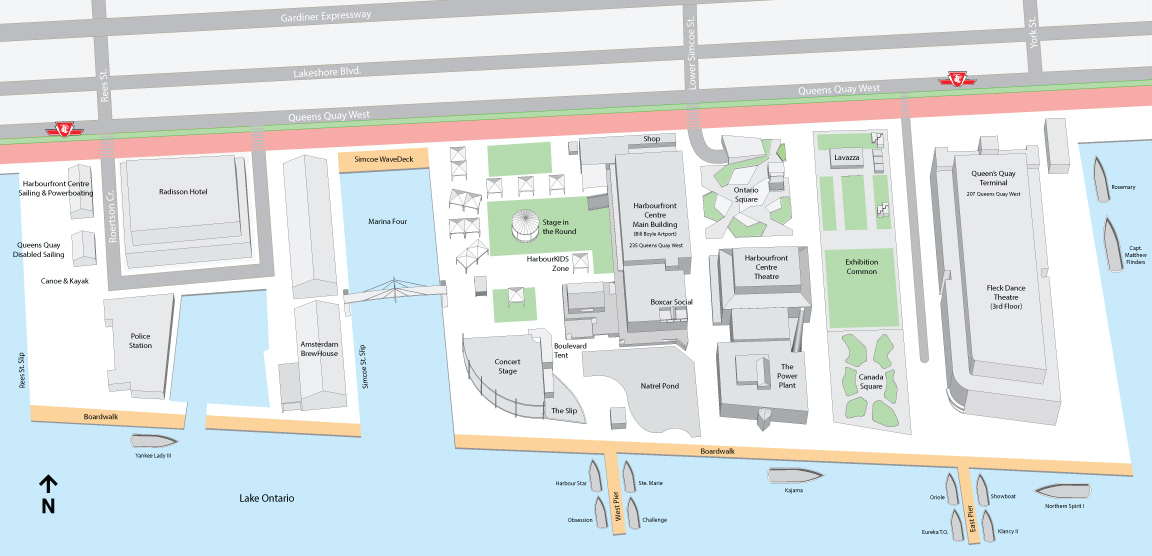 Saturday, July 27, 2019
7:30 PM – 9:00 PM

The Brigantine Room, Harbourfront Centre