Nowruz 2019
Kids
Contests
Announcement
Winners of Tirgan Painting Contest for Nowruz
We are pleased to announce the winners of the first Painting Contest hosted by Tirgan with the theme of Nowruz.
A big thanks to everyone for participating! It has been a great pleasure receiving your paintings, they were all amazing!
To our dear judges: We thank you for your hard work. It was a lot of work for you we know. We truly appreciate your support.
And finally, one winner from each age group has been selected.
The list of winners is as follows:
group A: RASTA ABEDI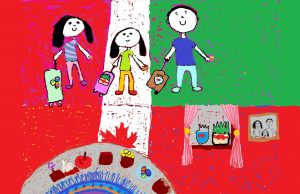 group B: SHAHRZAD SHEINIKARAM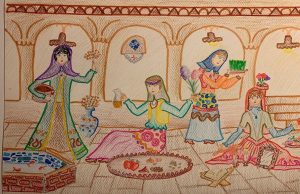 group C: PARMIS MINASERESHT