Friday, July 26 2019
8:00 AM - 4:30 PM
This year, due to the ongoing freedom movement in Iran, we are celebrating Nowruz in a different setting.
We invite you all to join us on the evening of March 25 at Scotiabank Arena to welcome the arrival of spring and to send a collective message of hope and support to the people in Iran who are fighting for their fundamental human rights. 
"For Iran" includes live performances by renowned artists in defiance of the injustices faced by the people of Iran. It also includes empowering speeches by social, political and human rights leaders from Canada, the United States, and Europe to spread the voice of the people of Iran to the global community, as well as a visual commemoration of the protests in Iran.
In order to host an event of this scale, we have no other choice but to sell tickets to cover the costs alone. We are deeply grateful to all of the participating artists who will perform at "For Iran" at no cost. Join us on March 25 in support of the people of Iran.
This program is made possible through the financial support of the Iranian community in Toronto, including Hamyaran Group of Toronto.
به دلیل تداوم جنبش آزادی‌خواهی و دادخواهی در ایران و ادامه‌ی سرکوب‌ معترضان، تیرگان فرمت برنامه‌ی سالانه‌ی نوروزی خود را تغییر داده است.  امسال تصمیم داریم که برنامه نوروزی را با استفاده از قدرت دگرگون کننده‌ی هنر اعتراضی، در یک همایش بزرگ ملی-فرهنگی برگزار کنیم تا بدینوسیله در کنار مردم ایران  بایستیم و  صدایشان را بازتاب دهیم . با اجرای این برنامه امیدواریم که همز‌مان با گرامید‌اشت نوروزبتوانیم  پیامی امیدبخش به ایرانیان سراسر جهان بفرستیم و به زنده نگاه داشتن شعله جنبش کمک کنیم. این همایش که «برای ایران» نام دارد، در روز ۲۵ مارچ  در سالن بزرگ «اسکوشیا بنک ارینا» برگزار خواهد شد.
در برنامه‌ی «برای ایران» شمار زیادی از خوانندگان و هنرمندان بزرگ ایرانی به اجرای هنر اعتراضی خواهند پرداخت. همچنین، سیاستمداران و فعالان اجتماعی و حقوق بشری سرشناس از کانادا، آمریکا، و اروپا به سخنرانی خواهند پرداخت تا صدای جنبش زن، زندگی، آزادی و دادخواهی مردم ایران را به گوش جامعه‌ی جهانی برسانند. دراین برنامه‌ روایتی تصویری از اعتراضات در ایران نیز به نمایش در خواهد آمد.
برای اینکه بتوانیم همایشی در این حد و اندازه برگزار کنیم، نیازمند به فروش بلیت هستیم تا فقط هزینه های برگزاری آن را پوشش دهیم. از تمامی هنرمندانی که اجراهای هنری خود را بدون دریافت دستمزد به این برنامه اهدا کرده اند صمیمانه سپاسگزاریم.  در روز ۲۵ مارچ با ما همراه شوید تا همگی با هم فریاد آزادی برای ایران را به گوش جهانیان برسانیم.
به امید دیدار شما!
این برنامه با حمایت و پشتیبانی مالی جامعه ایرانیان تورنتو از جمله گروه همیاران تورنتو برگزار شده است.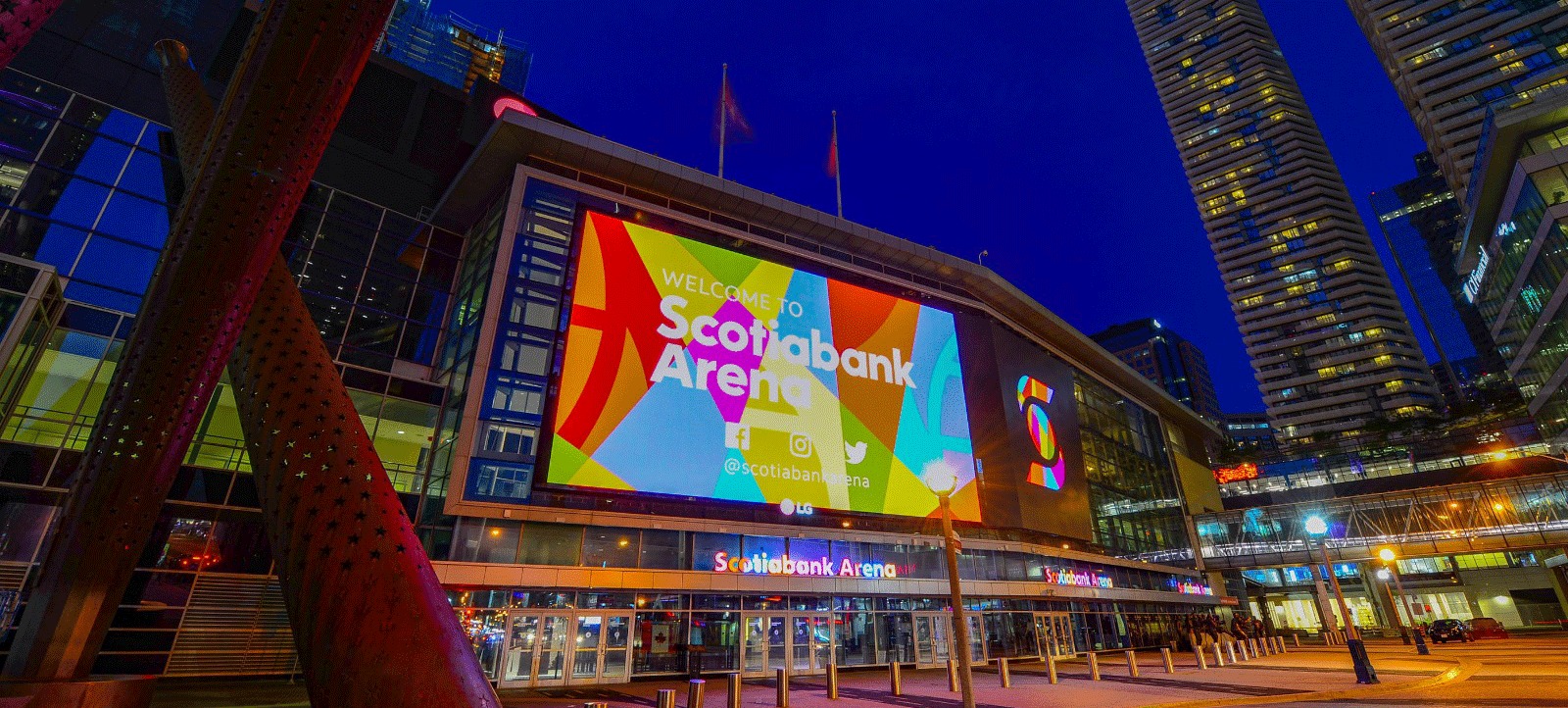 Schedule
Please note that the talks and panel discussions will be conducted in English.
8:00 AM
9:00 AM

Registration and Coffee Networking

9:00 AM
9:30 AM

Opening Session and Welcoming Remarks

Asieh Namdar (MC), News Anchor at CGTN AMERICA
Fereydoun Taslimi, President of iBRIDGES
Mehrdad Ariannejad, President of Tirgan Festival
John Tory, Mayor of Toronto

9:30 AM
10:15 AM

Contribution of Iranian Diaspora to Economic and Business Sectors in North America

Pirooz Parvarandeh, Chief Operating Officer at Aquantia

10:15 AM
11:00 AM

AI and Big Data – Global Opportunities for Innovation and Entrepreneurship

A Discussion of AI Opportunities and Challenges in Developing Countries
Parisa Naraei Manager, Canadian Institute for Health Information (CIHI)
Negar RostamZadeh Element AI Research Scientist

11:00 AM
11:30 AM

Coffee/ Networking Break

11:30 AM
12:30 PM

Iranian Women in Tech – Emerging Movers and Shakers in Innovation

Melody Adhamy, President and COO of Plastic Mobile
Malekeh Amini, Founder and CEO Tryat
Niki Bayat, Co-founder and CEO Aescula Tech
Sepideh Nasiri, Founder and CEO Persian Women in Tech
Chair: Nadereh Chamlou, Former Senior Advisor, The World Bank Group

12:30 PM
1:30 PM

Lunch

1:30 PM
2:00 PM

Keynote

Firouz Naderi, Former Director of the Solar System Exploration at NASA

2:00 PM
3:00 PM

Amazing Entrepreneurship Stories

Martin Basiri, Co-Founder and CEO ApplyBoard
Brienne Ghafourifar, Co-founder Entefy
Sepi Ghajar, Founder and CEO TAYGO
Chair: Mehrdad Hariri, Founder/ President, Canadian Science Policy Conf.

3:00 PM
3:30 PM

Networking Break

3:30 PM
4:00 PM

iBRIDGES 2.0 – Next Steps

Chair: Mahboob Bolandi, Founder and President of Karafarin Canada
Panelists: Current and Former iBridges Board Members

4:00 PM
4:30 PM

Closing Remarks – Way forward

Kamran Elahian, Founder and Chairman at Global Innovation Catalyst
Networking
iBRIDGE brings all Iranian entrepreneurs together to explore the role that a high-tech entrepreneurial ecosystem can play in economic development and diversification.
Entrepreneurship
Our mission is to create a community of high-tech entrepreneurs of Iranian descent, energized to exchange knowledge, best practices, and innovative thinking.
Mentorship
We connect entrepreneurs and startup founders with experienced investors and successful entrepreneurs. iBRIDGES provides a dynamic platform for mentoring relationship.