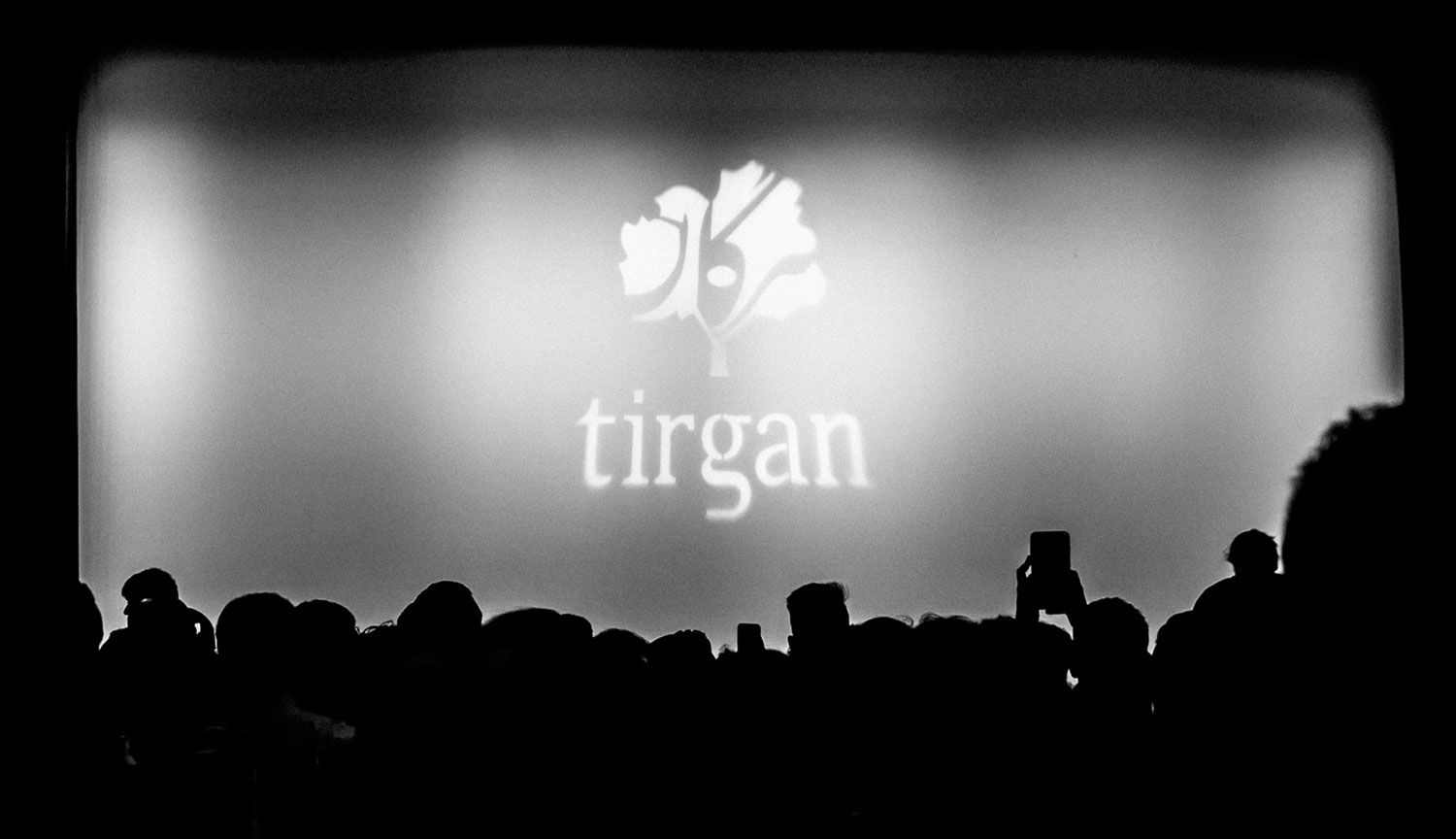 Tirgan is a non-partisan, non-religious Canadian registered charitable organization. We are committed to promoting cross-cultural dialogue between Iranian-Canadians and the global community at large through year-round productions of cultural programs.
In 2004, a group of us came together at the University of Toronto for the first time to celebrate Nowruz, the Persian/Iranian New Year. This was our first landmark event. Since then, Tirgan has become a staple source for the celebration of Iranian Art and Culture through ongoing programs throughout the year which aim to bring together people who share the same passions as us!
Our signature events are the Nowruz and Tirgan Festivals which coincide with two of the most widely celebrated ancient Iranian/ Persian celebrations in the months of March and July, respectively. These two events have turned into the world's largest get together and celebration of Iranian art and culture. We have hosted the very best local and international talent to present our cultural programs.
Our festivals have been held in some of Toronto's most exciting locations such as the Harbourfront Centre and the Distillery District in downtown, TOLive www.tolive.com (former Toronto Centre for the Arts and St. Lawrence Centre for the Arts).Over the years, we have hosted over 1200 artists and presented over 2000 diverse programs, 80% of them free of charge. Our events have attracted over 1 million local and international visitors to Toronto.
Tirgan's goals
Our Mission
What matters to us
Our Values
Be a part of Tirgan
Join Us
The Festival celebrates Iranian arts and culture through an array of artistic and literary disciplines including music, dance, cinema, theatre, history, literature and visual arts. The festivals are held in multiple prestigious locations in Toronto, such as the Harbourfront Centre, the Distillery District, and St. Lawrence Center for the Arts. Tirgan Festival accommodates over 250 artists, 140 performances, and professional speakers.
Nowruz is the day of the vernal equinox, and marks the beginning of spring in the Northern Hemisphere. It marks the first day of the first month of the Iranian calendar. It usually occurs on March 21 or the previous or following day, depending on where it is observed. The moment the Sun crosses the celestial equator and equalizes night and day is calculated exactly every year, and families gather together to observe the celebrations.
The longest and darkest night of the year is a time when friends and family gather together to eat, drink, and read poetry until well after midnight. Fruits and nuts are eaten and pomegranates and watermelons are particularly significant. The red colour in these fruits symbolizes the crimson hues of dawn and glow of life. The poems of Divan-e Hafez, which can be found in the bookcases of most Iranian families, are read or recited on various occasions such as this festival and Nowruz.