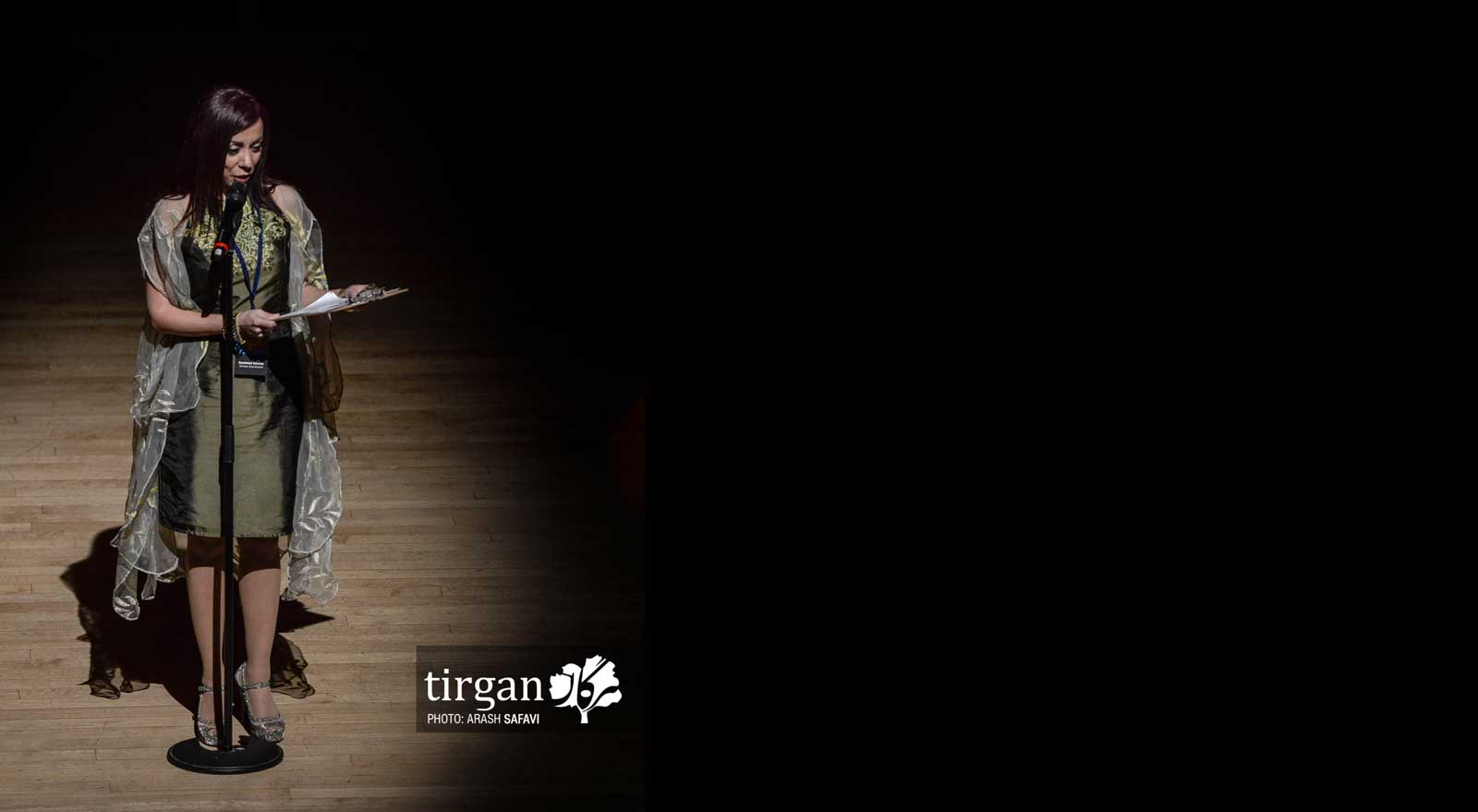 Dear Tirgan Friends in Toronto,
If you have experience, and are interested in becoming an emcee for Tammuz Festival, please join us for the online audition meeting of the emcee team! The meeting will take place on Saturday, May 14th 2022 at 10am. There are only a few spots left, so please RSVP at tirganemcee@gmail.com by the end of the day on May 11, 2022.
Thank you!
درود بر دوستان تیرگان در تورنتو،
اگر شما علاقه دارید در جشنواره تموز مجری باشید و در این زمینه تجربه دارید، لطفا در جلسه مجازی آزمون که ۱۴ می ۲۰۲۲، ساعت ۱۰ صبح برگزار خواهد شد شرکت کنید. برای شرکت در جلسه لطفا تا ۱۱ می ۲۰۲۲ از طریق ایمیل زیر تماس بگیرید.
tirganemcee@gmail.com
با سپاس.