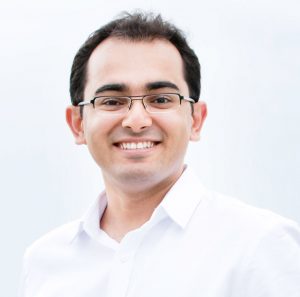 Nima Ahmadi
Nima Ahmadi is one of Tirgan's founding members since its inception in 2007. Since then, he has been an active volunteer and advisor to the organization and currently serves as the Vice President.
Through his seat on the Board of Directors, Nima hopes to bring his expertise in all facets of festival production, from conceptual design through graphic communication strategies, funding and sponsorship, human resource management and executive implementation.
Nima holds a Bachelor and Master's degree in Architecture from Ryerson University and currently runs his own construction management practice in Toronto, Wallzcorp.
Nima has been a longtime advocate for various non-for-profit projects and initiatives outside of Tirgan. He takes pride in pushing forward through challenging moments and working with various organizations to raise awareness of Iranian arts and culture.