Saturday, July 27, 2019
4:30 PM – 6:00 PM

North Common Tent, Harbourfront Centre
Qajar art is recognizable for its distinctive style and beauty. Boostan Multicultural Collective aims to celebrate self-love at Tirgan Festival 2019 through fashion and photography.
BOOSTAN Multicultural Collective (BMC) is an artist-run organization; aimed at supporting GTA youth celebrate world cultures and discover community-building initiatives through fun and engaging programs. Since its formation in 2012, BMC has successfully partnered with the York Region District School Board, Toronto District School Board, Royal Ontario Museum, City of Markham, Nowruzgan and Tirgan Festival! BOOSTAN Multicultural Collective's program instructors are all professional artists, invested in the preservation of heritage and the formation of the ever-evolving Canadian identity. Our mission is to mentor and teach youth the importance of storytelling in all its forms. Participants in our programs uncover histories, build meaningful connections to the community, and empower themselves through dance, music, language, film, paint, drama, sculpture, cuisine and more!
Suitable for age 3-13 years old.
Saturday July 27, 2019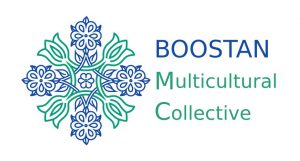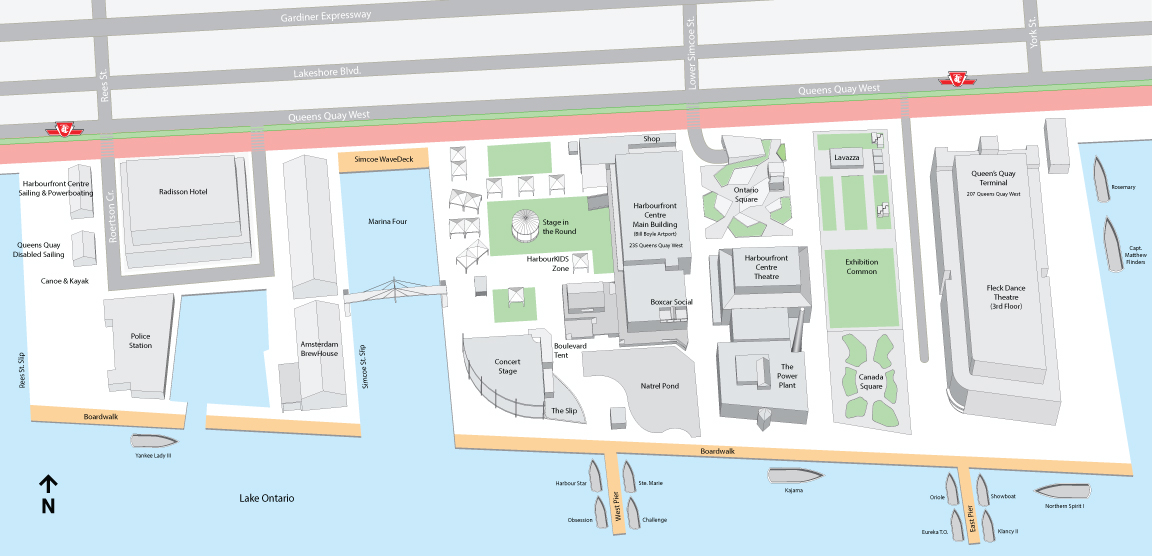 Saturday, July 27, 2019
4:30 PM – 6:00 PM

North Common Tent, Harbourfront Centre