Saturday, July 27, 2019
2:00 PM – 3:00 PM

Brigantine Room , Harbourfront Centre
"Djân" is a duo of artistic nomads with diverse influences.The name of the duo, "Djân", comes from Persian meaning "breath" or "soul" as imparted by the Sufi poet, Rumi, as well as being an endearment used in day to day personal interactions to express profound affection for someone. It is a tribute to the exiled Iranian community who, Karine feels, has embraced her and adopted her of sorts, in her own country. It represents a fondness for the culture without having been born into it.
Karine Gonzalez chose Flamenco as her main expressive outlet after 12 years of classic dancing, although this has never stopped her from exploring other types of dance on her journey. Shahrokh Moshkin Ghalam introduced her to Iranian dances as well as the techniques inspired by whirling Dervish movements. With Nuria Rovira Salat, she regularly practices gypsy Turkish and Balkan dances and with Saadia Souya she explores dances from Maghreb. Earlier on she was culturally enlightened through Tony Gatlif and participating in many of his movies and shows.
Idriss Agnel has studied and performed French medieval, Judeo-Spanish, Arab-Andalusian, Flamenco, Celtic and jazz-rock compositions.
Each of them has come a long way, carrying a mixture of experiences with different backgrounds. "Djân" is an attempt at building a bridge and connecting all these experiences in one single venture.
Over the past 10 years the duo has participated in several musical activities from Flamenco and Arab Andalusian to rock and Celtic which has further strengthened their artistic bond.
"Djân" is an eclectic project, crossing many language, musical and gestural barriers and thus is a blend abundantly influenced by Flamenco, Persian music and Moroccan music and inspired by Celtic, rock, body percussion, Sufi and gypsy dances.
"Djân" performances are intimate on stage while in direct communication with the audience who are transported from trance to elegy and from tragedy to joy.
Saturday July 27, 2019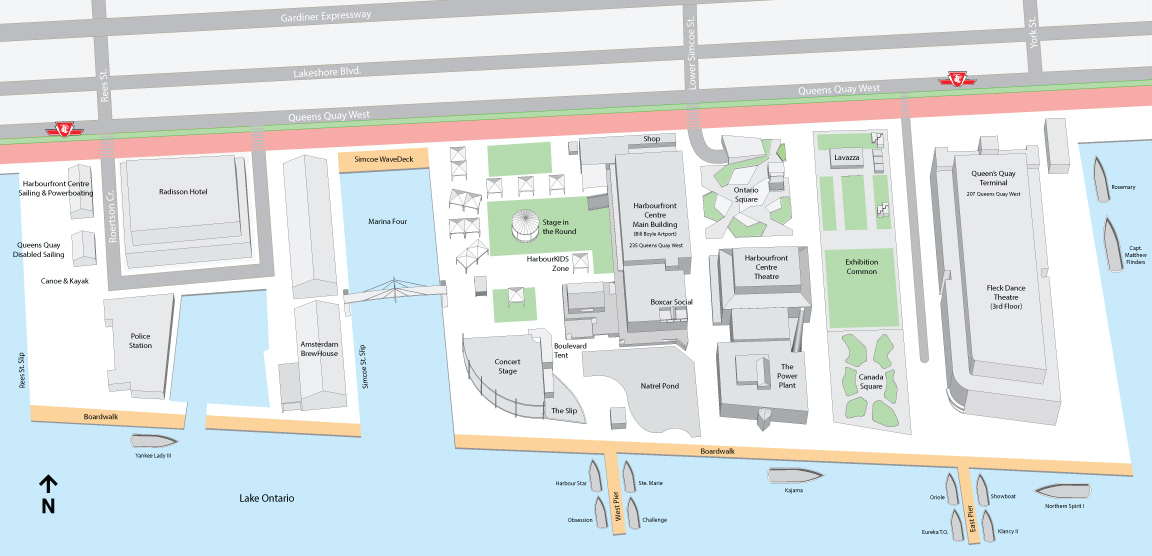 Saturday, July 27, 2019
2:00 PM – 3:00 PM

Brigantine Room , Harbourfront Centre