‌‌‌جهان با پادکست شنیدنی تر است
The World Is More Colourful With Persian Podcast
Saturday, July 27, 2019
1:30 PM – 3:30 PM

Miss Lou's Room, Harbourfront Centre
 این برنامه شامل اجرای زنده چند پادکست فارسی در طول جشنواره تیرگان می باشد. اهداف این برنامه عبارتند از
 آشناکردن مخاطبانِ بیشتر با رسانه و قالب پادکست؛
علاقه مند کردن مخاطبانِ بیشتر و بیشتر به پادکستهای فارسی؛
 تنوع، پویایی و رنگارنگیِ دستاوردهای فرهنگیِ ایرانیان
همه پادکستها به زبان فارسی بوده و میانگین مدت زمان آنها۸۰-۴۵ دقیقه می باشد
Saturday, 27th July 2019 (13:30-15:30)
13:30-14:50
Reading Ferdowsi//

به فارسی: اجرای زنده‌ی قسمتی از پادکست «فردوسی‌خوانی»

Host: Amir Khadem
*Read more about this podcast and host
15:00-15:30
Open discussion with audiences//

به فارسی: دیدار و گپ‌وگفت با مخاطبان پادکست فارسی و معرفی بیشترِ این رسانه

Sunday, 28th July 2019 (13:30-15:30)
13:30-14:35
Humor: The Miracle of  Unity and Diversity//

به فارسی: اجرای زنده‌ی اپیزودِ ادبی «طنز فاخر» با یادی از آثار و گفتار استاد ایرج پزشکزاد

Co-Hosts: Farshid Sadat Sharifi (Samaak Audio Mag.) & Mehran Rad (Ghalamrov Adab)
*Read more about this performance and the hosts
14:45-15:30

Radio Manuscripts//

به فارسی: اجرای زنده‌ی قسمتی از پادکست «رادیو دستنوشته‌ها»

Host: Mahmoud Azimaee
*Read more about this podcast and host
*Read More
Reading Ferdowsi (in Persian: فردوسی خوانی) is a weekly Persian podcast created and hosted by Amir Khadem, who has a PhD in Comparative Literature. The podcast has garnered a wide audience in Iran and abroad, reaching 2 million total downloads after sixty episodes.
Radio Dastneveshteha (Redio Manuscripts, in Persian: رادیو دستنوشته‌ها) is a podcast by Mahmoud Azimaee for revisioning contemporary history of Iran using declassified documents, archival footages, oral history and exclusive interviews. The first episode was aired on May 2nd, 2018.
Samaak is an institution for Persian Literature in applied approach and owns two podcasts: Molanakhani (in Persian: مولانا‌خوانی) and Samaak Audio Mag (in Persian: مجله‌ی شنیداریِ سَماک). In the current Performance, Farshid Sadatsharifi is proudly collaborating with Mr. Mehran Rad who has had exciting and constant collaborations in Persian-Community cultural and literary activities here in Canada (especially in Waterloo, Ottawa, and Montreal) as well as in-depth attempts in humour and Hafez Studies which lead him to establish a podcast about Hafez.
Tirgan Festival is proud to present a Canada-based Persian podcast event.
This program is a collaboration between Tirgan and 'Samaak' (The institution for Persian Literature in Applied Approach).
All podcasts are in Persian
Saturday July 27, 2019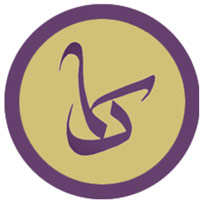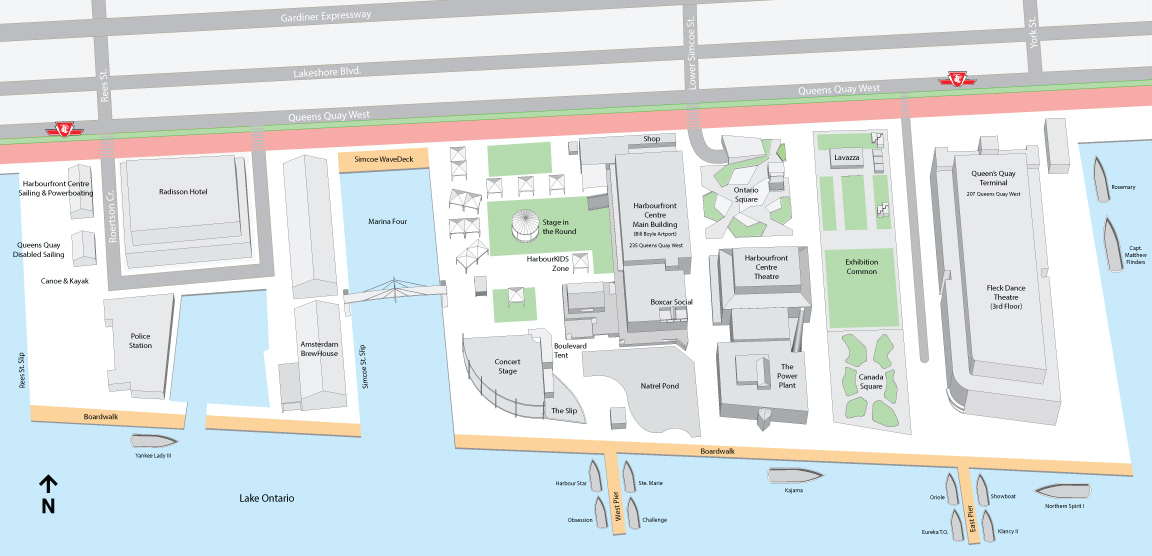 Saturday, July 27, 2019
1:30 PM – 3:30 PM

Miss Lou's Room, Harbourfront Centre