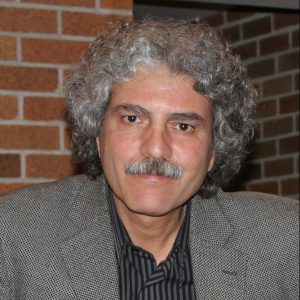 Saeed Hariri is a graduate of Computer Science in Iran.
For the past 28 years, he has provided Information Systems consulting to some of the largest Canadian organizations.
His passion for history and the literature of contemporary Iran led to the foundation of the Toronto Book Club, which has held 144 monthly sessions to date. In these sessions, researchers and experts discuss various aspects of the contemporary history of Iran, from the constitutional revolution of 1905 to the present.
Toronto Book Club sessions are a unique opportunity in which the latest researched books and articles in the areas of Iranian history, culture and literature are presented and discussed in a public forum were the audience directly engages with the foremost researchers in the field.