The Seeds of the Pomegranate – Ensemble Topaz
Dance Traditions of Iran and Persianate Cultures
Saturday, July 27, 2019
7:30 PM – 8:30 PM

Main Stage, Distillery District
Ensemble Topaz is a Toronto-based performance company dedicated to traditional and contemporary dance and music from Iran, Afghanistan, Tajikistan, and South Asia.
This program presents dances of Iranian and Persianate heritages (Iran, Afghanistan, Tajikistan). The symbol of the pomegranate is widespread throughout art, poetry and music in Persianate cultures. The pomegranate is a fruit of multiple seeds, which are all tightly connected to each other. Many of the areas they study the dance and music are regions which share a border and have deep cultural influences on each other. The dances Topaz Ensemble presents are showcased in their traditional costumes and clothing, with brief explanations about these dances and their heritage before each performance.
Additionally, there will be a brief introduction and performance of the Baluchi traditional instrument Alghoza by their MC/musician Mike Anklewicz, who is one of the few musicians in North America to play this instrument (and is a recipient of Ontario Arts Council Chalmers Fellowship to study this instrument in depth in the Thar Desert) preceding the Baluchi dance presentation.
Co- founded by dance artist Paromita Kar and composer Mike Anklewicz, Ensemble Topaz has performed at numerous events in Toronto, Ontario and abroad, including a five-city Northern Ontario tour in July 2019. Other highlight performances of 2019 include Tales from the Silk Road at National Arts Centre, Ottawa, Gulhaaye Rang a Rang concert featuring Afghan and Persian dance and music, Bombardier Canada's Qazaq Air aircraft delivery ceremony, Persian dance at Shab e Farvardin, Baharan Nowroz Gala, and Iranian Fire Festival at Mel Lastman Square for Nowruz 2019, Sadriddin of Tajikistan Concert and the Aga Khan Museum.
Ensemble Topaz also frequently engages in international collaborations, working with guest artists such as Akmaral Kainazarova of Kazakhstan for the concert Pomegranate Garden: An Evening of Central Asian Dance and Music and Fariba Hedayati of Iran for Hands in Harmony.
Ensemble Topaz is also the recipient of an Ontario Arts Council Recording Grant and is currently recording their first music release.
Saturday July 27, 2019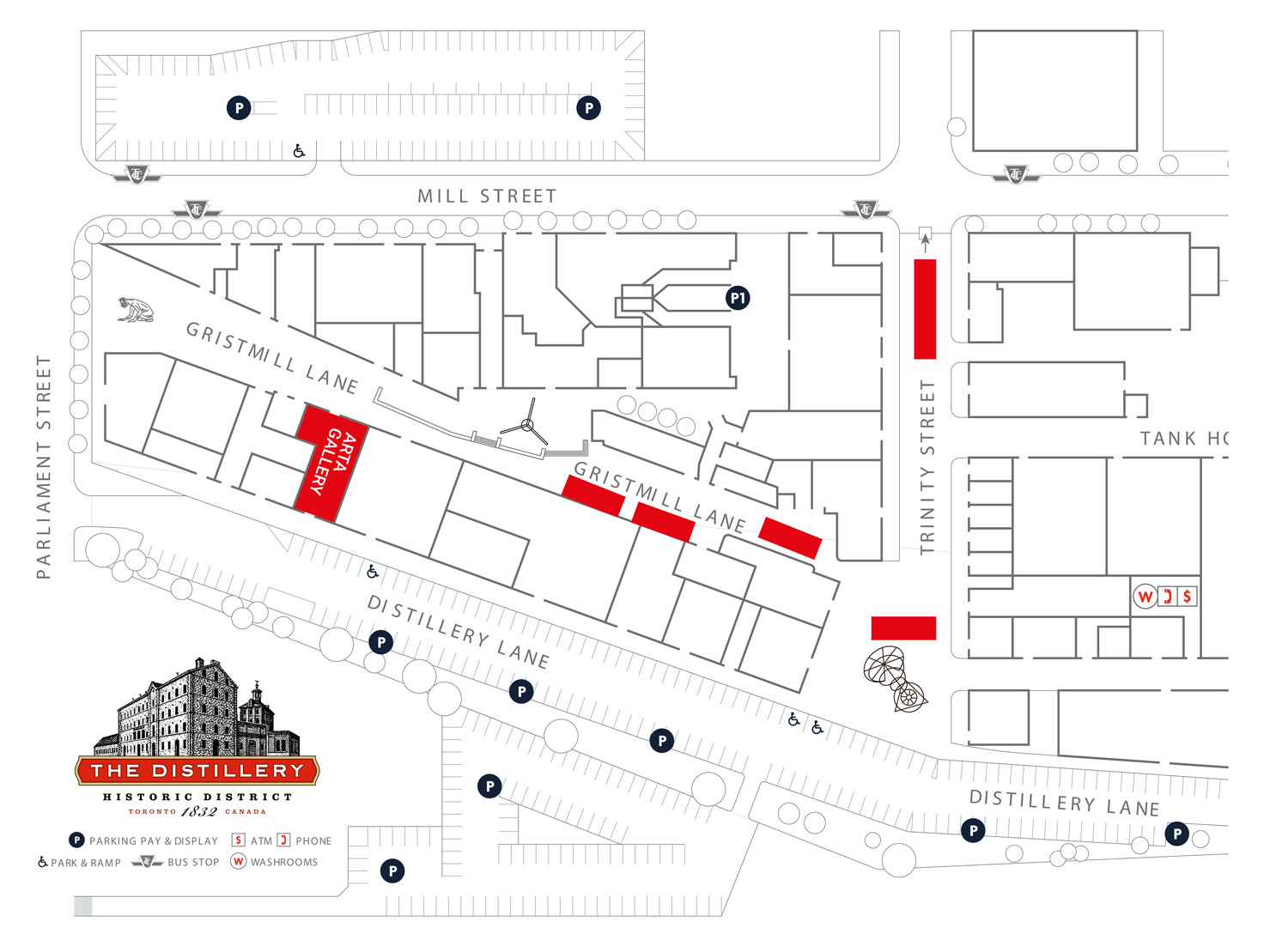 Saturday, July 27, 2019
7:30 PM – 8:30 PM

Main Stage, Distillery District