The Golha Programs
And the Golden Age of Iranian Radio
Saturday, July 27, 2019
6:30 PM – 7:30 PM

Miss Lou's Room, Harbourfront Centre
The 1950s and 1960s are fondly referred to as the golden age of Iranian radio. The content broadcast freely to all had a hugely transformative effect on Iranians' engagement with modernity and the rest of the world.
The music and literary repertoire of the programmes known generally as Golha, 'Flowers [of Persian Poetry and Song]' was a series of weekly radio programmes aired on Iranian radio between 1956 and 1979 which covered the entire history of classical as well as contemporary Persian poetry, giving expression to the whole gamut of traditional Persian music and poetry. The foremost and best musicians, vocalists, literary critics, poets and announcers performed on the programmes, thus providing a unique - and still the best and most poetically diverse - recorded collection of the classical corpus of Persian music and poetry made in the 20th century.
Given the monumental importance of these programmes, Jane Lewisohn wanted to find out if it would be possible to find, collect, archive and digitalise the entire Golha archive for posterity. The "Golha Project" thus began in early 2005 with a pilot project supported by the Iran Heritage Foundation, the British Institute of Persian Studies and the Department of Music at SOAS. Following the success of the pilot project, with the support of the Department of Music at SOAS and a substantial British Library Endangered Archives Programme (EAP) Grant, she was finally able to pursue this project. Over the next two years – 2006 and 2007 – she made many trips to Iran, France, Germany, Canada and the United States, collecting the Golha programmes, in which she was assisted by many generous private and institutional collectors. Finally in July 2007, I deposited a digital copy of the complete collection of the Golha archive in the British Library's World Sound Archive.
The archive as a whole will be a unique cultural resource which can both be enjoyed by students and lovers of Persian culture and also used as a teaching tool for both Persian music and Persian literature.
This program is a conversation session where Jane Lewisohn will present the project the audience.
Saturday July 27, 2019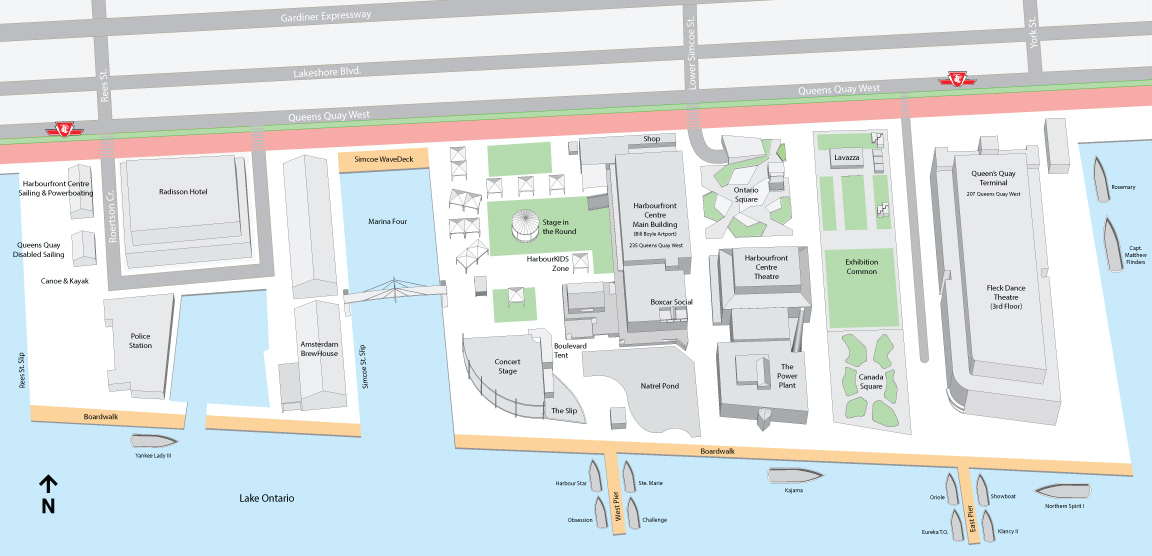 Saturday, July 27, 2019
6:30 PM – 7:30 PM

Miss Lou's Room, Harbourfront Centre