Saturday, July 27, 2019
3:00 PM – 5:00 PM

Harbourfront Centre Theatre, Harbourfront Centre
Tirgan, in partnership with the Iranian American Women Foundation (IAWF), presents Photographer and award-winning filmmaker Fery Malek-Madani's project exploring the lives of young women in post-revolution Iran.
Malek-Madani's groundbreaking documentary film "The Girls" will be screened followed by a Q+A with the founder and President of the Iranian American Women Foundation (IAWF), Mariam Khosravani.
"We hope that with presenting this film there will be a unique opportunity to compare the dreams of Iranian girls in Iran and young women here in the States [and Canada]," says IAWF founder Mariam Khosravani. "We are thrilled to showcase the work of Fery Malek-Madani as we both strive to build cultural bridges for women.
Born in Tehran in 1955, Malek-Madani's parents sent her to school in Brussels as a pre-teen. She found that her classmates in Brussels shared her same hopes and dreams. Fifty years later, after witnessing the Iranian revolution from afar, Malek-Madani wondered if the girls of post-Revolution Iran had those same kinds of dreams for the future. Malek-Madani made it her mission to find out and was struck by the girls' well-thought-out responses to questions about their dreams —and their teachers' nurturing support.
The event will conclude with a special Q&A led by Mariam Khosravani, President and founder of IAWF
Saturday July 27, 2019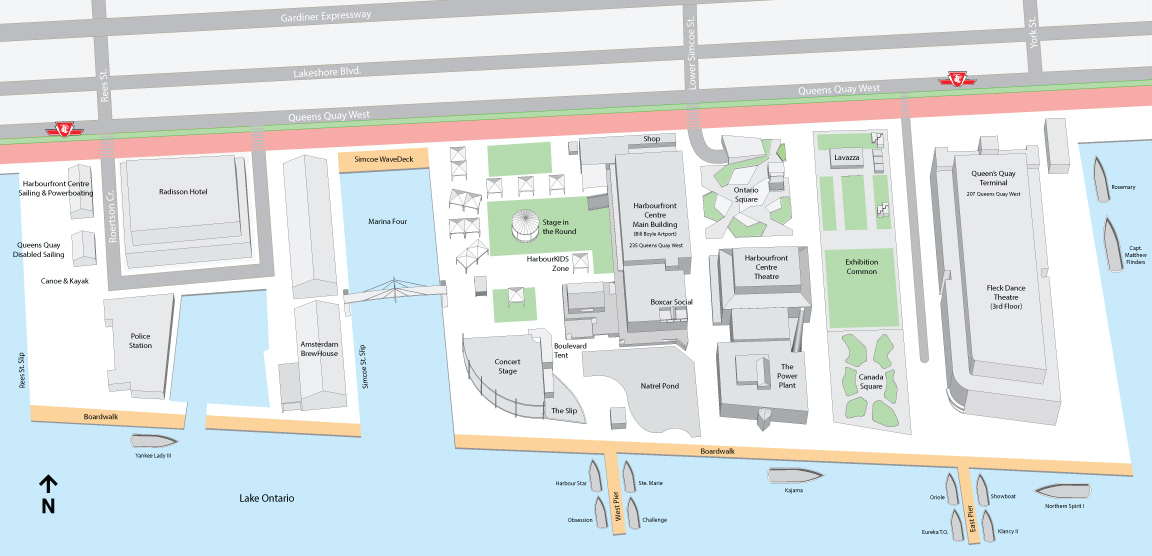 Harbourfront Centre Theatre, Harbourfront Centre
Saturday, July 27, 2019
3:00 PM – 5:00 PM

Harbourfront Centre Theatre, Harbourfront Centre