Persian Dance Workshop
By Sahar Dehghan
Saturday, July 27, 2019
1:00 PM – 2:15 PM

South Common Tent, Harbourfront Centre
This is an all level dance workshop inspired by Persian miniatures elements and Persian music. The class will also invite the participants to be playful, free and creative after learning basic improvisation techniques.
Please note: Most participants will dance barefoot, bring dance slippers if not comfortable barefoot. This class is for adults and kids ages 10 and above.
To find out more about Sahar Dehghan, please refer to the artist information below.
Photo Credit: Joe McNally
Saturday July 27, 2019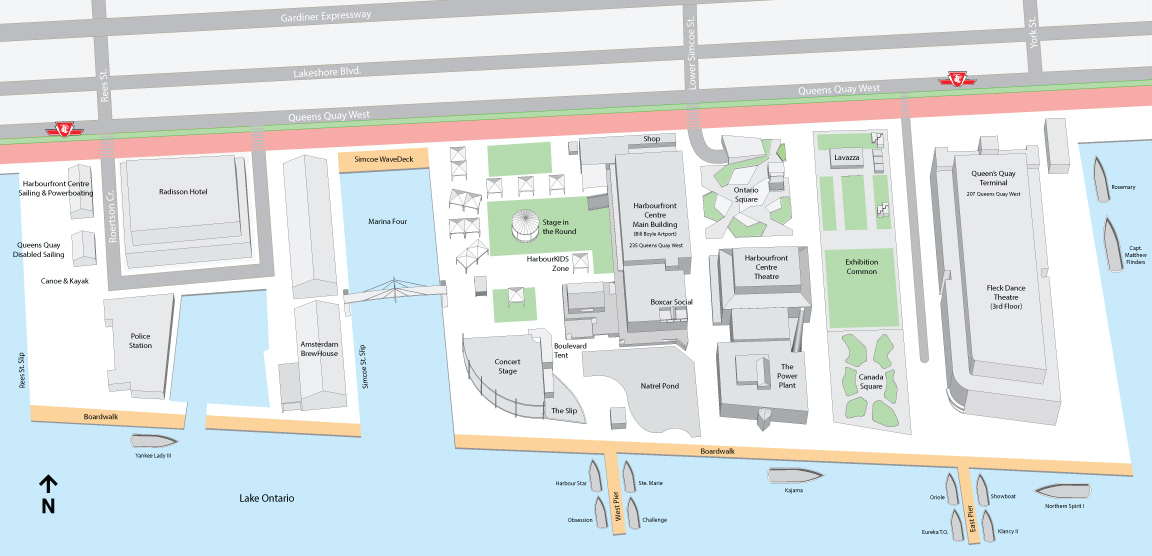 Saturday, July 27, 2019
1:00 PM – 2:15 PM

South Common Tent, Harbourfront Centre