Sunday, July 28, 2019
3:30 PM – 5:15 PM

Studio Theatre, Harbourfront Centre
Director: Raha Faridi
Duration: 97 minutes
Chicheka Lullaby is an anthropological documentary about music. It pictures the life story of one of the influential musicians of the Iranian south, Ebrahim Monsefi. He was an alternative artist who challenged his society and lived a creative life with a strong sense of humour despite depression. He died 20 years ago amidst poverty and drug addiction but wrote 100s of lyrics and recorded more than 200 songs with a small cassette player. He traveled extensively, spreading a message of love and freedom, and inspired many with his words, voice and guitar. Today's musicians are covering his songs but his story has never been told. The film not only archives a collection of traditional music and contemporary fusion but also opens up a window to the south of Iran, showing the people's culture and lifestyle.
Director's Bio:
Raha Faridi (1980, Tehran) has been making experimental and short documentaries independently since 2000. She worked as a freelance journalist, radio producer and music researcher for BBC-World service for 10 years. She
has a Bachelor of Arts in drama and English translation.
Sunday July 28, 2019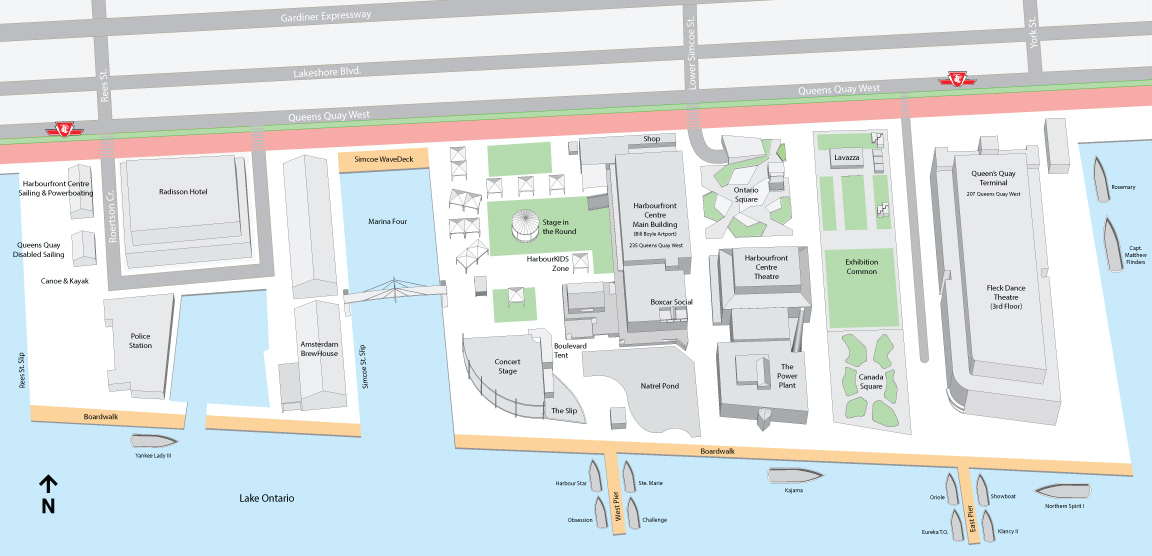 Sunday, July 28, 2019
3:30 PM – 5:15 PM

Studio Theatre, Harbourfront Centre