The Joy of Warrior Dances
By Azerbaijani Dance Toronto
Saturday, July 27, 2019
2:45 PM – 3:00 PM

Concert Stage, Harbourfront Centre
Azerbaijani Dance Toronto (ADT) was established in Toronto in 2006 by Samad Pourmusavi.
ADT has taken part in many multicultural events throughout the City of Toronto and in the Greater Toronto Area,  Open Streets TO, Ontario Place, Taste of the Danforth Festival, Shaw Festival, Turkish/Iranian Festivals, among others. Their goal is to perform and play traditional Azerbaijani and Caucasian ancient Turkic dance and music from the mountains and rivers in the Caucasus regions and to bring this joyful and lively dance/music for everyone's enjoyment and to promote better health and happiness. They have ongoing weekly dance class and monthly community workshop for the public.
ADT also tries to break the traditional gender boundaries in their dances as they believe that everyone – regardless of their gender – possesses the tenderness and the strength all within themselves.
For Tirgan Festival, ADT will perform the following:
Shalaxo: A fast and happy dance that signifies pride and happiness.
Lezgi: A warrior dance with sharp and fast moves that demonstrates strengths and bravery.
Yalli A circle dance with simple steps to bring people together in unity.
For more information about ADT and their dance class/workshop, visit their Facebook and Instagram pages below:
https://www.facebook.com/AzerbaijaniDanceToronto
Instagram: Azerbaijani.dance.toronto
Saturday July 27, 2019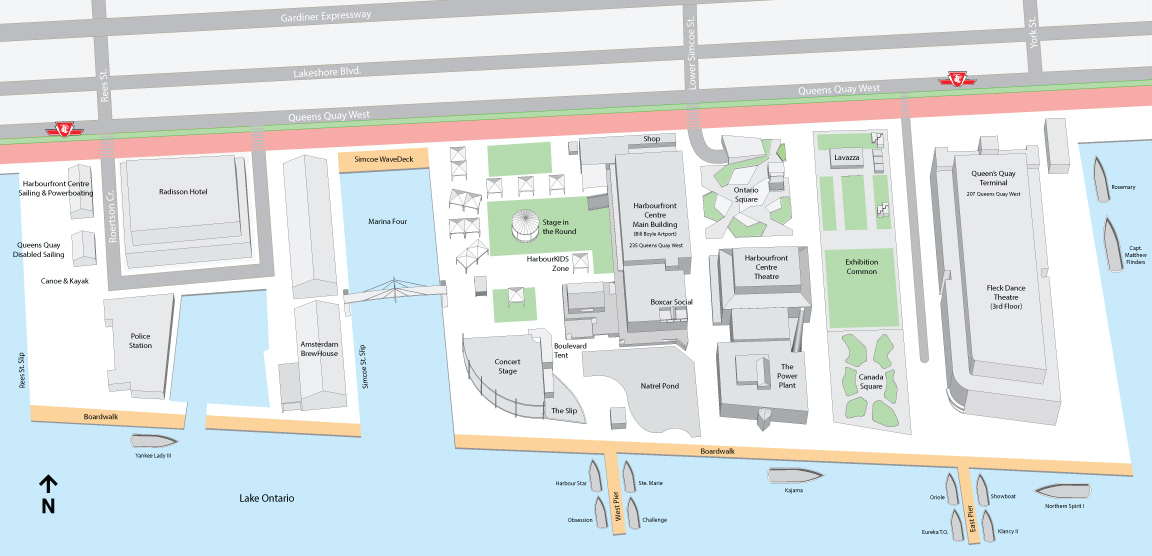 Saturday, July 27, 2019
2:45 PM – 3:00 PM

Concert Stage, Harbourfront Centre