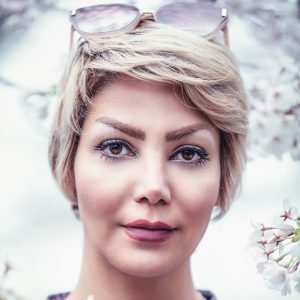 Born in 1980, Roya Ebrahimi has been writing poetry for the past 17 years, her first poetry collection "A Dictator with Brown Eyes" was published in 2015 and republished in 2016.
She is currently working on her first novel.
She has a Masters degree in psychology and has founded founder " An Evening of Poetry and Lyric" in Toronto in 2018.