Song and Story Circle Time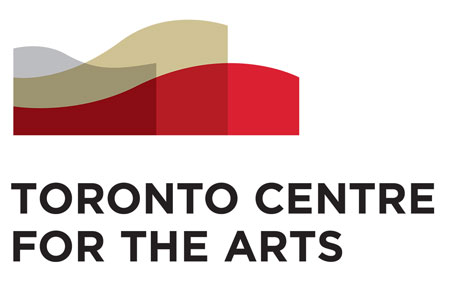 The Persian Song and Story Circle Time includes interactive methods using songs, music, stories, physical activities, games and different sensory props to engage children up to 6 years old and to expose them to Persian language under the supervision of Azadeh Zereshkian. The theme of this session is spring and Iranian customs and traditions during Nowruz. Parents are encouraged to participate in the activities to create beautiful moments with their children.
This program is for children aged 1-6.