Kitchen Lab
With Marlik Sweets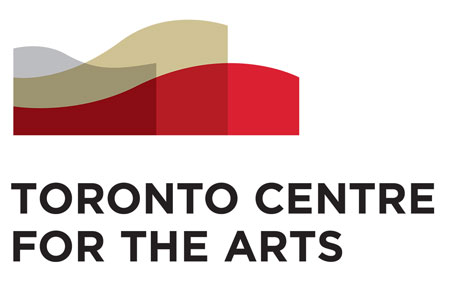 Soltaneh Gohari shares some of her favourite Nowruz recipes with us. She has picked the three delectable sweets listed below for this Nowruz workshop because "they have the traditional taste of Persia".
Naan Berenji (Persian Rice Cookies)
Baghlava Cake
Masghati (Persian starch and rosewater fudge)
Naan Berenji is one of the most traditional cookies in the Persian culture and something to look forward to every Nowruz. This flavourful recipe uses cardamom and rose water and is gluten-free, which makes it appealing to those with gluten sensitivity.
The  baklava cake recipe uses almonds and syrup and has all the flavours of Persian baklava but it is much lighter than the traditional baklava and much easier to make.
Masghati is a soft, transparent and flavorful traditional confection simply made with starch, cardamom and rosewater. Also gluten-free, masghati may be considered a light dessert.