Historical Consequences of Patriotic Leadership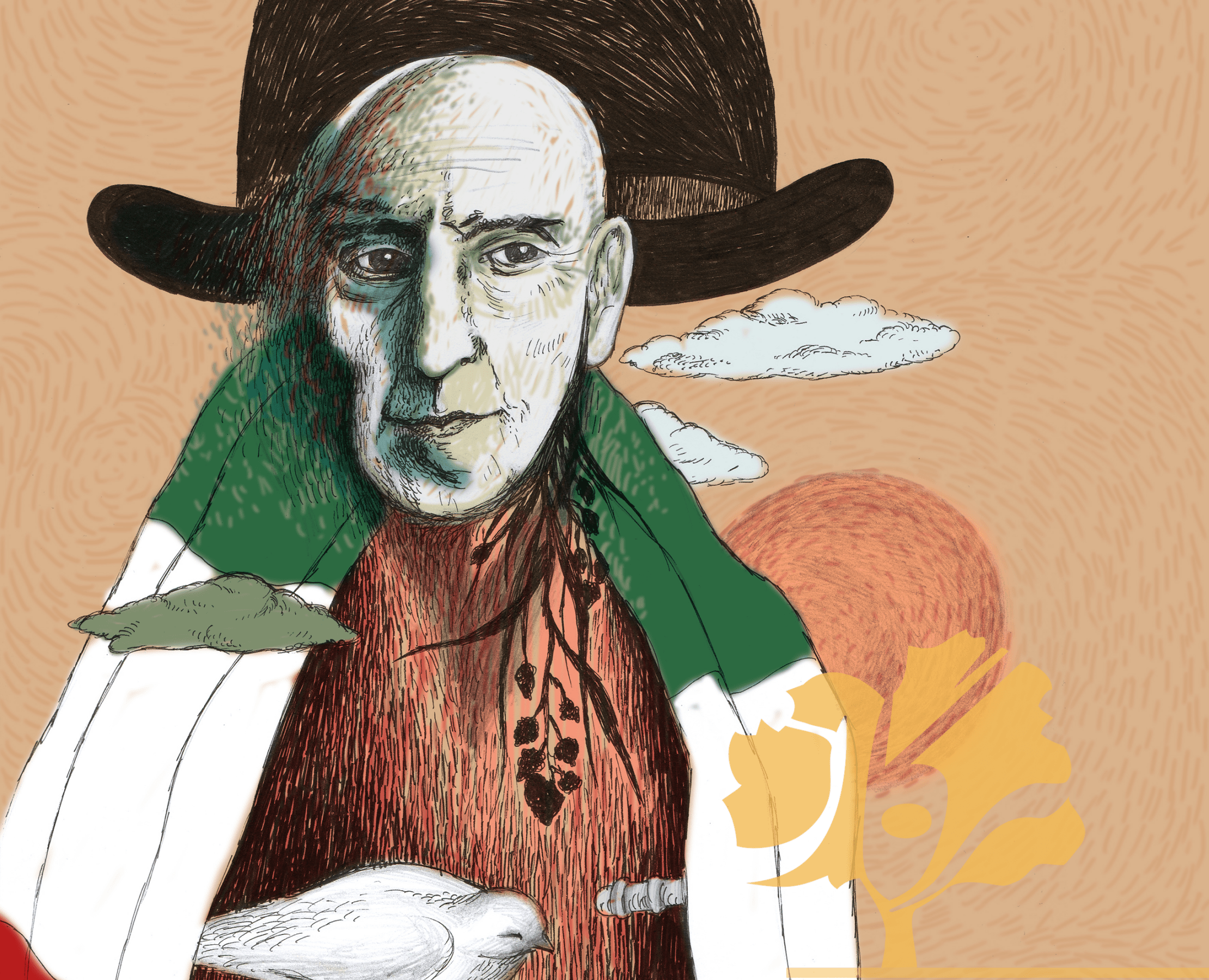 Northeastern Illinois University proudly keeps the legacy of Dr. Mohammad Mossadegh alive by awarding scholarships name after him. When students apply for the Mossadegh scholarships they learn about servant leadership.  Similarly, the public learns about the significance of the late Iranian prime minister when they attend the annual Mossadegh Servant Leaders lecture, which highlights and connects public service with current sociopolitical challenges following his motto of "I am servant of the people." Mossadegh Hall is the only academic space in the world named after the patriot. Students study and discuss their plans for the future under the full view of his name and portraits. For millions of Iranians across the world the name Mossadegh is synonymous with dutiful patriotism, independence with dignity, and Chicago is first to publicly recognize him. For many Americans he's an unknown figure but once they hear and read about him they are struck by his accomplishments.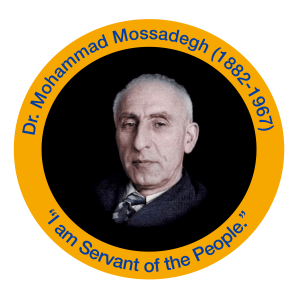 The great grandson of Iran's reformist Qajar prince, Abbas Mirza, Mohammad Mossadegh was born on June 16, 1882 in Tehran to Mirza Hedayat Ashtiani a finance minister and Najm al-Saltaneh. In 1909 he married Zahra Khanom, one of Nasir al-Din Shah's granddaughters and soon after attended college abroad and studied political science and law in France and then in Switzerland where he received his doctorate in 1913. Upon his return to Iran he briefly taught at Tehran School of Political Science and then held various posts in government.  He served as Member of Parliament, governor of Fars and Azerbaijan, and justice, finance, and foreign minister at different periods.