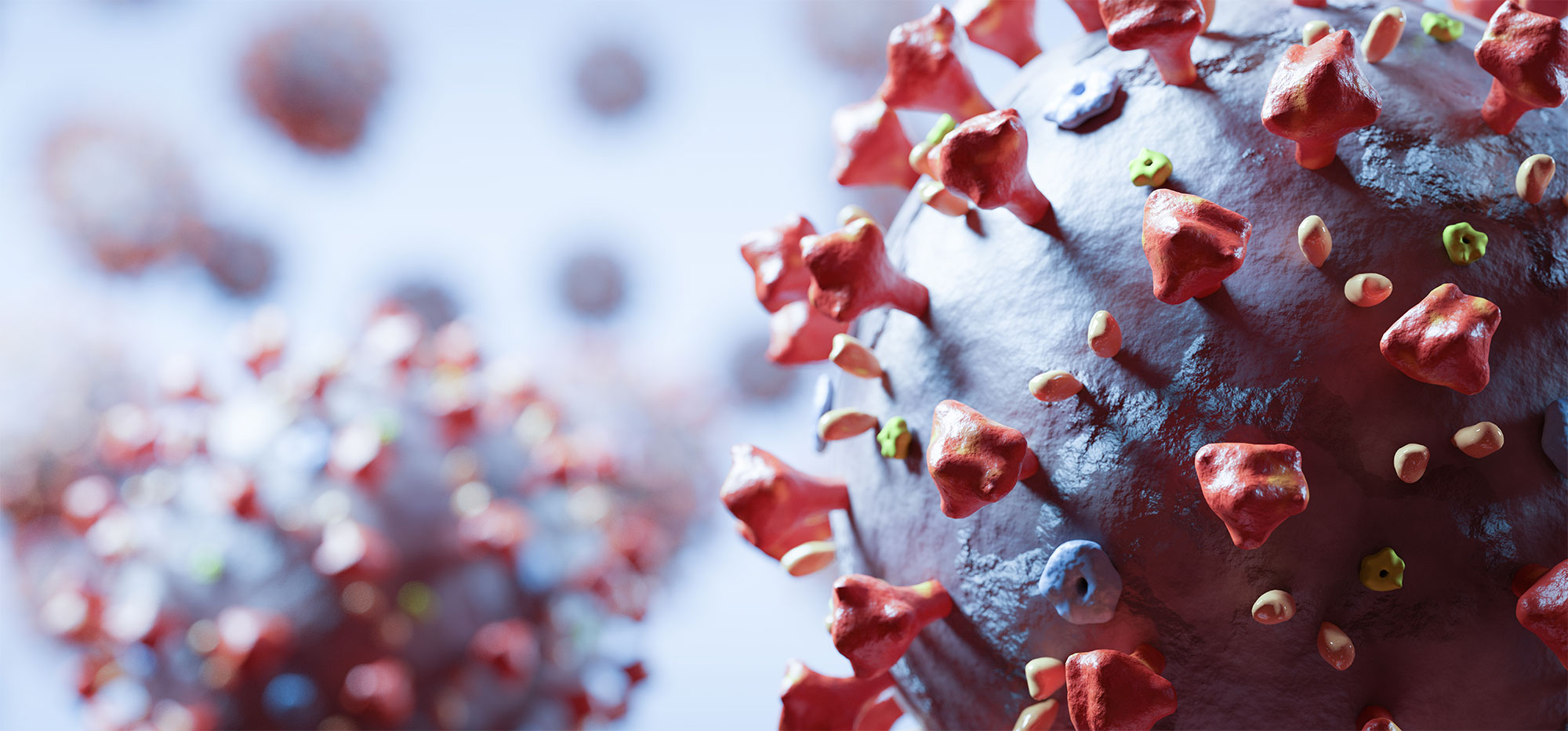 Dear friends,
As you are aware, our fellow Iranians in our country of birth, Iran, are fighting against COVID-19. Their means are limited. They need our help in this difficult time.
We are glad to inform you that a group of Iranian-American diasporas has initiated a coalition called Humanitarian Relief Coalition. Through this coalition International Development Relief Foundation (IDRF) and the Iranian American Medical Association (IAMA) and Yaran-e Arg organization have partnered together to provide essential medical support to the vulnerable individuals affected by this global pandemic.
About the organizations
IDRF https://idrf.com/is a Canadian registered charity, headquartered in Toronto, Ontario. In past years, the Iranian community worked with IDRF to fundraise and provide essential services in response to the Bam earthquake.
IAMA https://www.iama.org/is a US-based registered charity that will be partnering with IDRF to purchase medical supplies with the funds raised here in Canada and sending them to Iran.
IAMA's local branch, Yaran-e Arg https://www.iama.org/bam-clinic-projectis a registered charity in Iran that will be providing the essential medical support to families and people in need across Iran through the supplies purchased in the US.
About the Partnership
IDRF will be the Canadian organization responsible for the overall management of the project as per their charitable mandate outlined by the Canadian Revenue Agency. Through your donations, IDRF will work closely with IAMA in the United States and, Yaran-e Arg in Iran to ensure that your donations go to those in need the most. IDRF can ensure this through ongoing project reporting and financial accountability. Once you donate at https://idrf.com/covid19iran/, you will also receive an instant Canadian tax receipt that is tax-deductible. IDRF will then, in partnership with IAMA, purchase medical supplies and ship them to Iran for distribution by Yaran-e Arg. IAMA has been given clearance from the US government to purchase medical equipment – which therefore makes this project feasible. Yaran-e Arg will not only be responsible for the distribution of the medical supplies but also reporting back to IDRF and IAMA on the impact of the support and the additional needs required in Iran.
Your participation
We urge you (and your company) to participate in this humanitarian effort. You may make your donation by a credit card by clicking on the following link: https://idrf.com/covid19iran/
You may also make your contribution by a cheque, payable to: IDRF with a note at the memo: "Iran COVID-19", and mail it to:
IDRF
908 The East Mall, 1st Floor
Toronto, ON, M9B 6K2, Canada
We wish to thank you in advance for your generous contribution.  Please feel free and forward this email to your contacts and post it on your social media.
MP Ali Ehsassi
MPP Michael Parsa
Dr. Reza Moridi
Association of Gilan Supporters – Toronto
Association of Iranian Canadians for Nowruz Festival
Baharan Event
Canadian Society of Iranian Engineers and Architects (Mohandes)
Canadian Society of Iranian Food and Nutritional Scientists
Cyrus Foundation
Empowering Moms & Children Organization
Fanni Alumni of Ontario
Iran Canada Business Council
Iranian Canadian Builders' Association (IC Builders)
Iranian Canadian Cultural Fellowship
Iranian Ontario Dental Association (IODA)
Paradise Event Planning
Professional Iranian Canadian Real Estate Association (PICRA)
SUTA (Sharif University of Technology Association)-Toronto
The International Center for Human Rights
Tirgan
Toronto Book Club