Solidarity
Music
Gathering
Saturday, March 25 2023
8:30 PM - 11:59 PM
Scotiabank Arena
Scotiabank Arena

Persian & English
Language
This year, due to the ongoing freedom movement in Iran, we are celebrating Nowruz in a different setting.
We invite you all to join us on the evening of March 25 at Scotiabank Arena to welcome the arrival of spring and to send a collective message of hope and support to the people in Iran who are fighting for their fundamental human rights. 
"For Iran" includes live performances by renowned artists in defiance of the injustices faced by the people of Iran. It also includes empowering speeches by social, political and human rights leaders from Canada, the United States, and Europe to spread the voice of the people of Iran to the global community, as well as a visual commemoration of the protests in Iran.
In order to host an event of this scale, we have no other choice but to sell tickets to cover the costs alone. We are deeply grateful to all of the participating artists who will perform at "For Iran" at no cost. Join us on March 25 in support of the people of Iran.
This program is made possible through the financial support of the Iranian community in Toronto, including Hamyaran Group of Toronto.
به دلیل تداوم جنبش آزادی‌خواهی و دادخواهی در ایران و ادامه‌ی سرکوب‌ معترضان، تیرگان فرمت برنامه‌ی سالانه‌ی نوروزی خود را تغییر داده است.  امسال تصمیم داریم که برنامه نوروزی را با استفاده از قدرت دگرگون کننده‌ی هنر اعتراضی، در یک همایش بزرگ ملی-فرهنگی برگزار کنیم تا بدینوسیله در کنار مردم ایران  بایستیم و  صدایشان را بازتاب دهیم . با اجرای این برنامه امیدواریم که همز‌مان با گرامید‌اشت نوروزبتوانیم  پیامی امیدبخش به ایرانیان سراسر جهان بفرستیم و به زنده نگاه داشتن شعله جنبش کمک کنیم. این همایش که «برای ایران» نام دارد، در روز ۲۵ مارچ  در سالن بزرگ «اسکوشیا بنک ارینا» برگزار خواهد شد.
در برنامه‌ی «برای ایران» شمار زیادی از خوانندگان و هنرمندان بزرگ ایرانی به اجرای هنر اعتراضی خواهند پرداخت. همچنین، سیاستمداران و فعالان اجتماعی و حقوق بشری سرشناس از کانادا، آمریکا، و اروپا به سخنرانی خواهند پرداخت تا صدای جنبش زن، زندگی، آزادی و دادخواهی مردم ایران را به گوش جامعه‌ی جهانی برسانند. دراین برنامه‌ روایتی تصویری از اعتراضات در ایران نیز به نمایش در خواهد آمد.
برای اینکه بتوانیم همایشی در این حد و اندازه برگزار کنیم، نیازمند به فروش بلیت هستیم تا فقط هزینه های برگزاری آن را پوشش دهیم. از تمامی هنرمندانی که اجراهای هنری خود را بدون دریافت دستمزد به این برنامه اهدا کرده اند صمیمانه سپاسگزاریم.  در روز ۲۵ مارچ با ما همراه شوید تا همگی با هم فریاد آزادی برای ایران را به گوش جهانیان برسانیم.
به امید دیدار شما!
این برنامه با حمایت و پشتیبانی مالی جامعه ایرانیان تورنتو از جمله گروه همیاران تورنتو برگزار شده است.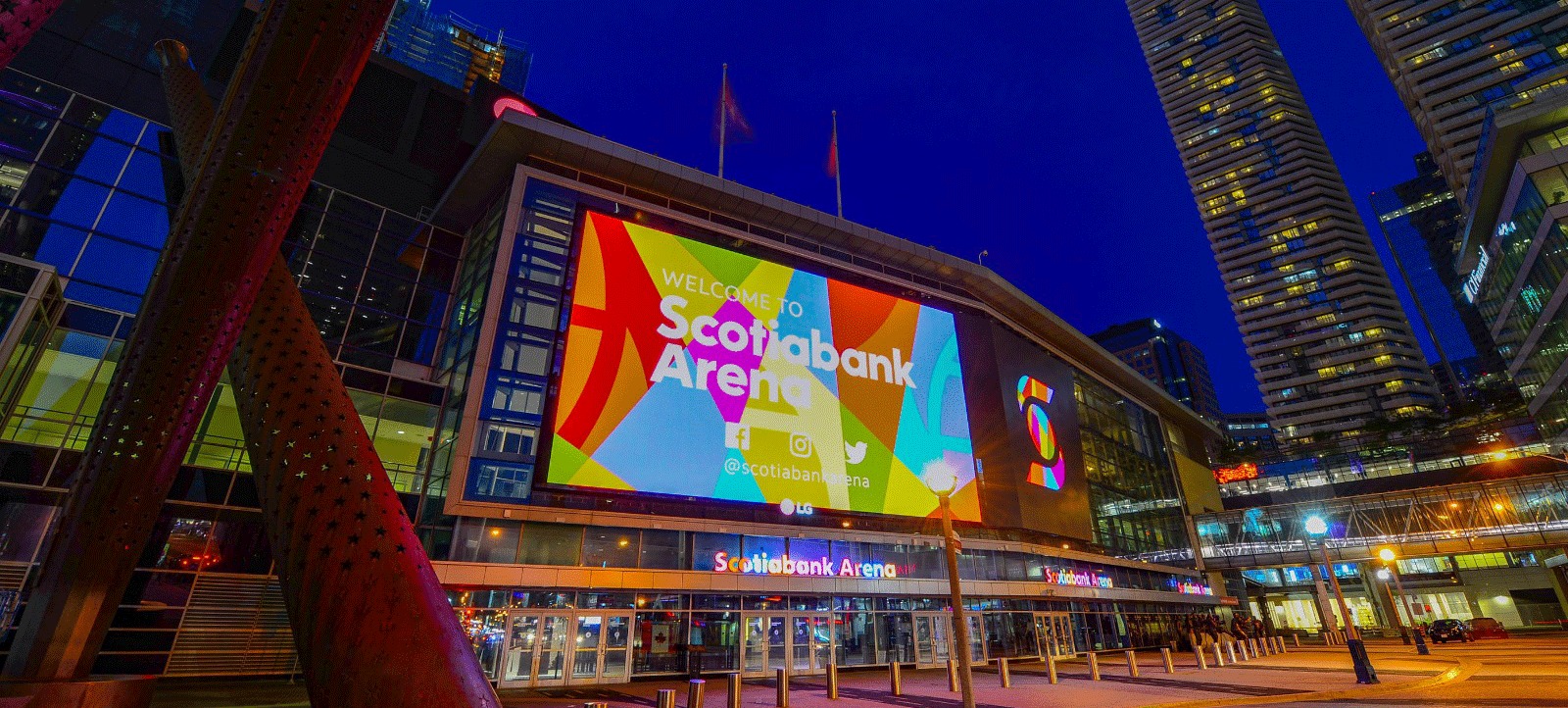 Speakers and Schedule
To Be Announced Soon