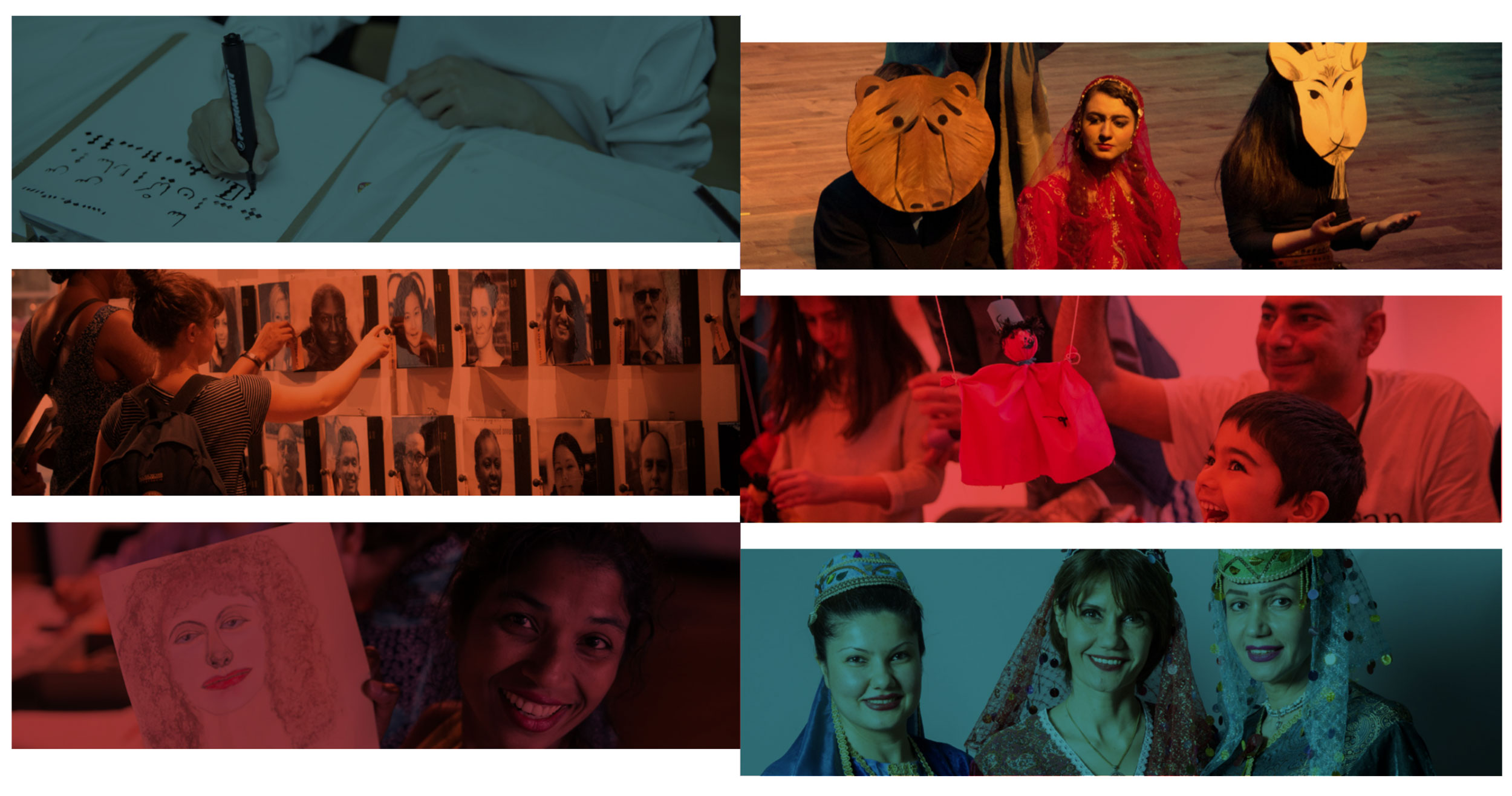 Connected Dots:
A One-stop Digital Platform
for Ethnic Artists
This white paper is preparing the research, justifications, and the basis to implement a digital platform for ethnic artists in Canada, the Connected Dots platform. It has infinite possibilities and ample scope to bring diverse voices together; in the multicultural tapestry of the Canadian creative economy, and in the aftermath of the COVID pandemic, the Connected Dots platform will help create sustainable, meaningful discoverability, exposure, and career support to help ethnic artists and arts professionals. Connected Dots platform aims at providing the means to facilitate cross-disciplinary cultural collaboration and dialogue. It is intended to transform the ability of ethnic artists to access and connect with each other and with the public, by providing opportunities to collaborate, share knowledge, and build civic and artistic powerbases.

This platform is expected to be a modern digital stage where artists, performers, curators, researchers, as well as the general public can engage interactively on several levels.
The ethnic artists' profiles, consisting of short biographies, samples of their work, and exhibitions will underpin this multi-layered platform. These artists' profiles will then be connected to four other components in an interactive environment, where artist management services, arts education, art marketplace, and virtual performances come together. Tirgan as an organization will help populate this interactive environment with various artistic disciplines and activities. In the process, the system will be identifying the common elements to connect them while reorienting and expanding the corresponding details.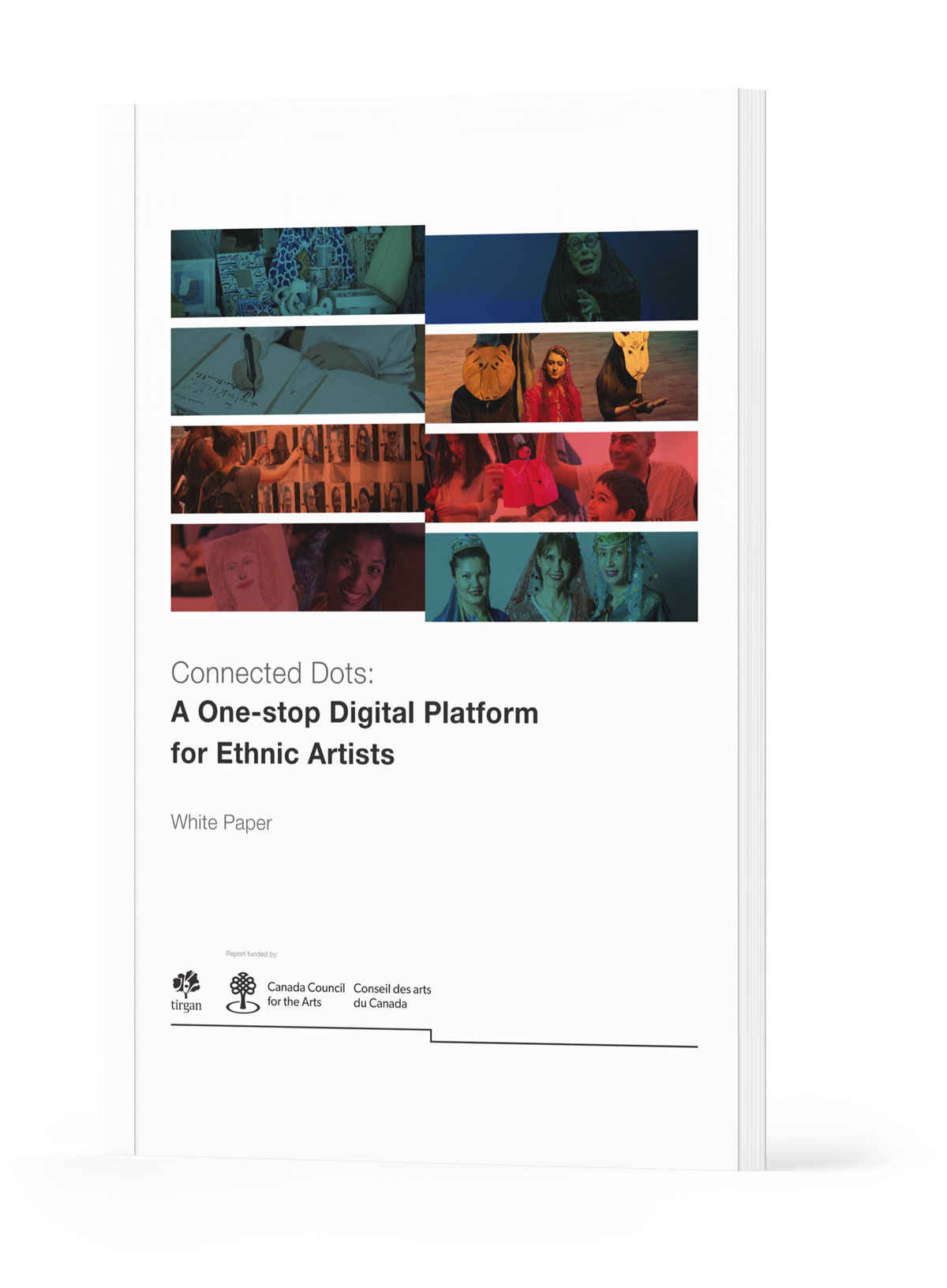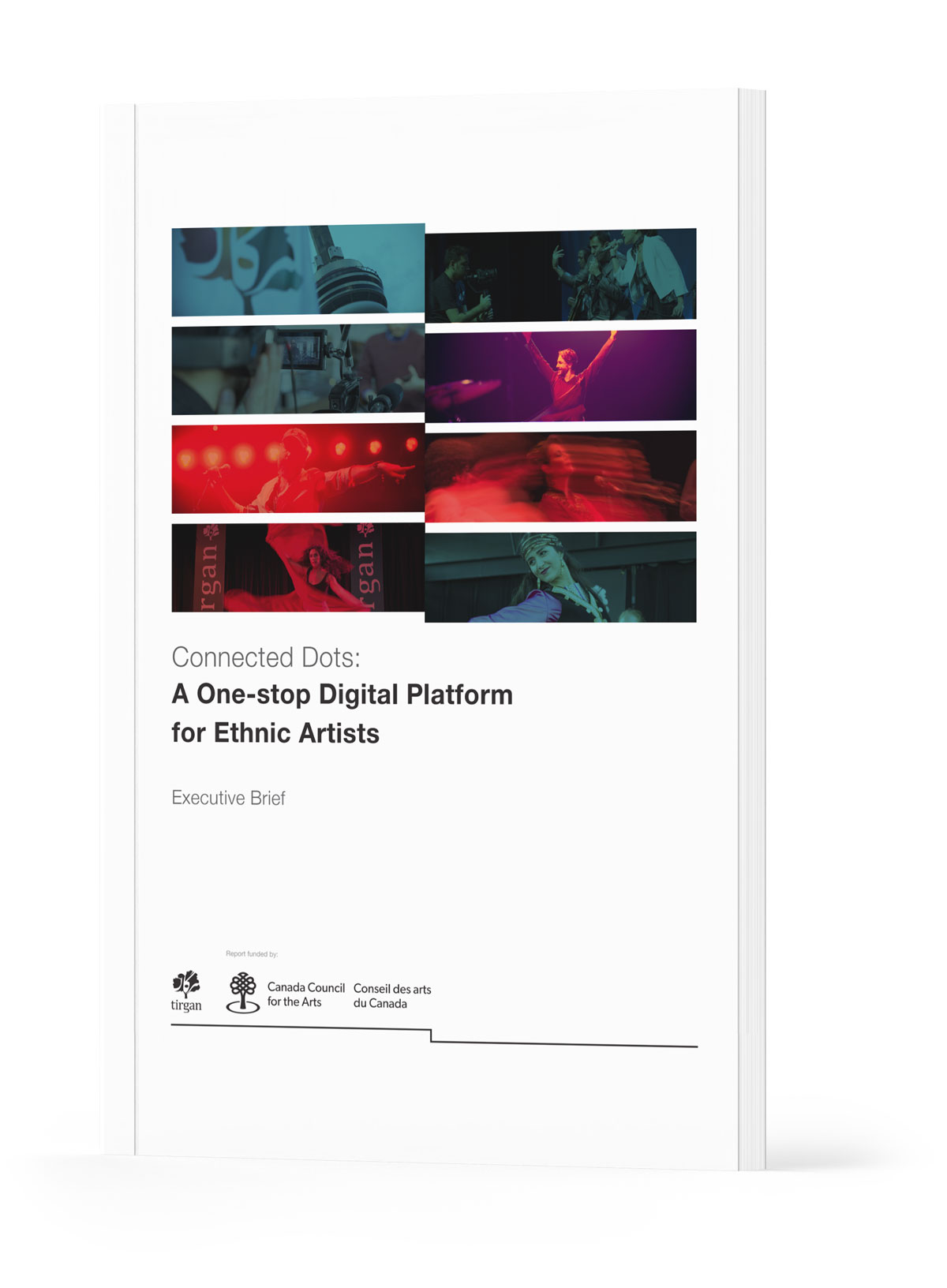 Download Executive Summary