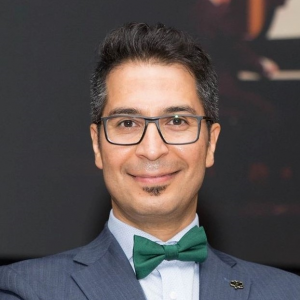 Mahboob Bolandi
Mahboob Bolandi has been an active volunteer with Tirgan since 2015 in various departments such as Operations, Funding and Awareness. As a passionate social activist and engaged citizen, he has had an active roles over the past decade in various non-profit, cultural, and community organizations in Canada.
With over 15 years of experience in engineering, academia and community building, Mahboob's aspirations drive his ambitions as a productive Iranian-Canadian. He holds a Master of Materials Engineering from Sharif University of Technology and downgraded his PhD in Materials Science and Engineering at McMaster University to pursue his passion in the world of Entrepreneurship
Mahboob is passionate about continuing to push Tirgan's mission towards celebrating Iranian arts and culture.