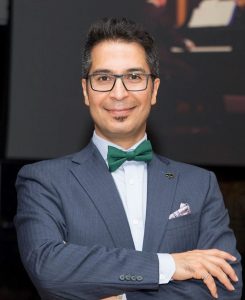 Mahboob Bolandi
Mahboob Bolandi has been an active volunteer with Tirgan since 2015 in various departments such as operations, funding and awareness. As a passionate activist, he has had an active role over the past decade in various non-profit, cultural, and community organizations in Canada.
With over 15 years of experience in engineering, teaching and community building, Mr. Bolandi's aspirations drive his ambitions as an Iranian-Canadian. He holds a Master of Materials Engineering from Sharif University of Technology and a PhD in Materials Science/Engineering from McMaster University.
Mr. Bolandi is passionate about continuing to push Tirgan's mission towards celebrating Iranian arts and culture.