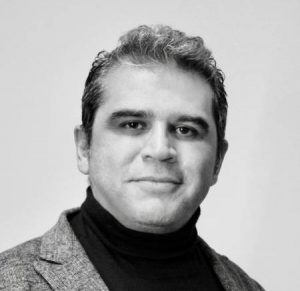 Ali Nakhaei-Zadeh
Ali Nakhaei-Zadeh has been a volunteer since Tirgan's inception in 2007. Since then, he has held various volunteer positions with the organization from vendor coordination to marketing.
By profession, Ali is a registered Professional Engineer in Ontario, British Columbia and Saskatchewan. He holds a Bachelor of Science in Mechanical Engineering from the University of Tabriz.
Ali is a returning Board Director with Tirgan and hopes to continue setting up the organization for success in his role as Treasurer.